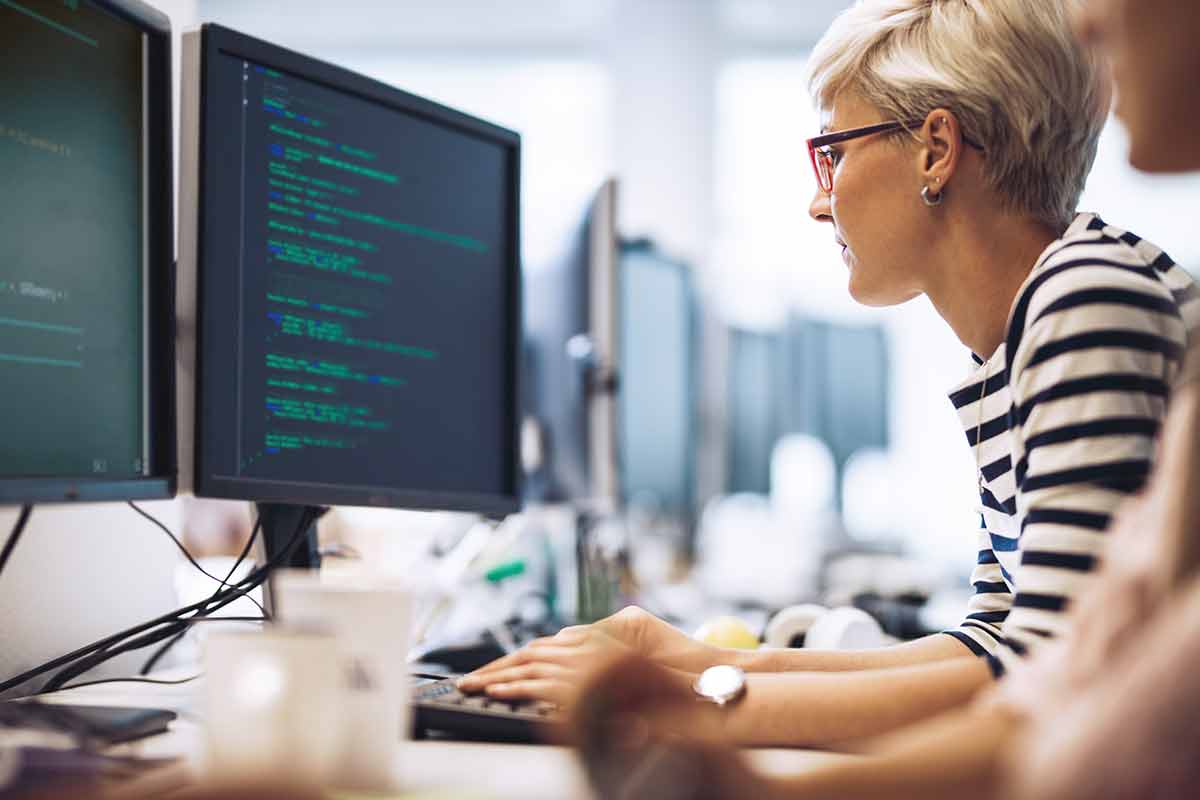 Traditional IT is holding you back...time for a change.
With your traditional IT you are getting traditional results:
A strategy that's about hardware and projects—not about people getting more done.
A workplace that leaves remote workers with a second-class experience—not one that empowers everyone to excel.
And, all the while, your competitors are outpacing you!
You can change this. Are you ready?