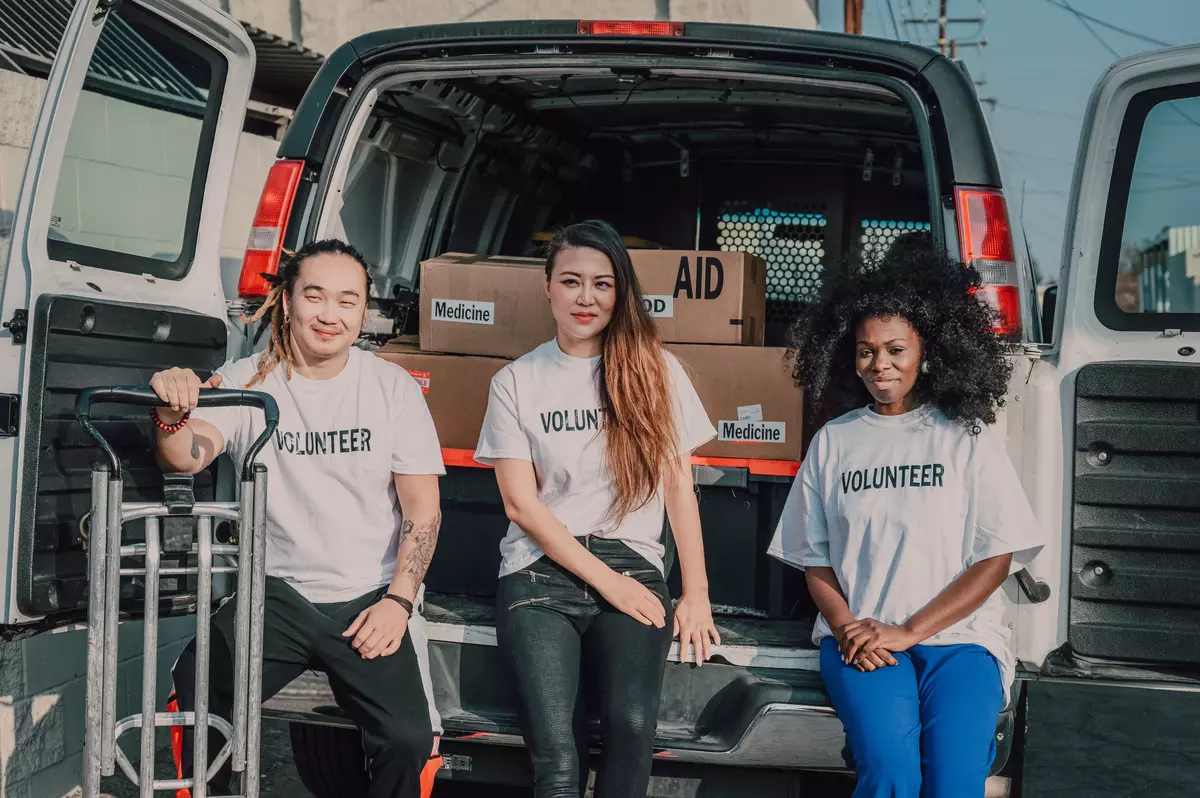 If you are part of a non-profit organization, you know that you have a unique set of needs that differ from other companies - IT security being one of them.
As a non-profit organization, you likely have to comply with a host of regulations or requirements related to data security, such as the Health Insurance Portability and Accountability Act (HIPAA) or the Payment Card Industry Data Security Standard (PCI-DSS) among others. Add to that maintaining the security of donor information, financial records and protecting data from unauthorized access and misuse, it's critical to ensure the security of digital infrastructure and networks.
IT Support Helps Non-Profits Reach Goals
Just as a non-profit organization has a mission that it serves, the managed service provider (MSP) also has a mission - to serve you. Three of the top concerns that any MSPs should address for a non-profit organization are compliance with regulations, effective management, and helping the organization reach its goals.
Keep Compliant
The Federal Trade Commission (FTC) and other government agencies are constantly introducing new regulations and updating existing ones (even HIPAA and PCI-DSS), which means that privacy regulations for companies in the United States change on a regular basis. Fun! In addition to federal law, some states have passed their own privacy laws, which companies and organizations need to be aware of as well. Implementing these changes could easily be someone's full-time job... which it is! Your MSP should be able to provide you with the best security practices that fit your specific organization's needs. If your MSP is SOC 2 certified, like Ripple, then even better! That proves they are experts in keeping you and your donors' information secure.
Effective Management
Managed IT service providers can help non-profits streamline their operations and increase productivity, which can help them better utilize their limited resources. It all starts with developing a clear strategy that outlines the IT goals of the organization and how best to achieve them, then establishing the right infrastructure for the organization to use its IT systems effectively. This includes building a secure network to proactively protect the organization from potential threats, implementing user access policies, training employees to use the systems correctly, and regularly evaluating those systems to ensure efficiency.
Reaching Potential Donors
Okay, we admit that this one could be considered more of an indirect than a direct benefit. But proper IT support can help non-profits reach more donors by ensuring that their tech is running smoothly. Think about it! Your website is a major point of visibility and is designed to attract potential donors. But in order for that site to be visible and functioning, you need enough bandwidth to handle visitors and potential transactions. And let's not forget about making sure you renew your domain name! Additionally, IT support can help non-profits leverage various online tools, such as social media and email marketing by making sure only the necessary people have access to sites that could otherwise create a compliance issue.
As a non-profit, you know that data security is one of the most basic needs. Likewise, IT support is essential for the smooth functioning of your operations. When you choose an MSP to work with, ensure that they will confirm that your systems are secure, up-to-date, and properly maintained according to various regulations and requirements regarding data security and privacy.
At Ripple we know that you may worry about finding ways to secure enough funding to cover operational costs while also ensuring compliance with any applicable laws, regulations, and standards. Let's chat about how we can help you put policies and procedures in place, set goals, and monitor progress.
About the Author
Ripple's IT Team
A combination of the in-house experts at Ripple hoping to bring security and technical expertise to you.
Don't Fall Behind!
Get the latest work-from-home and Humans First® IT tips straight to your inbox.