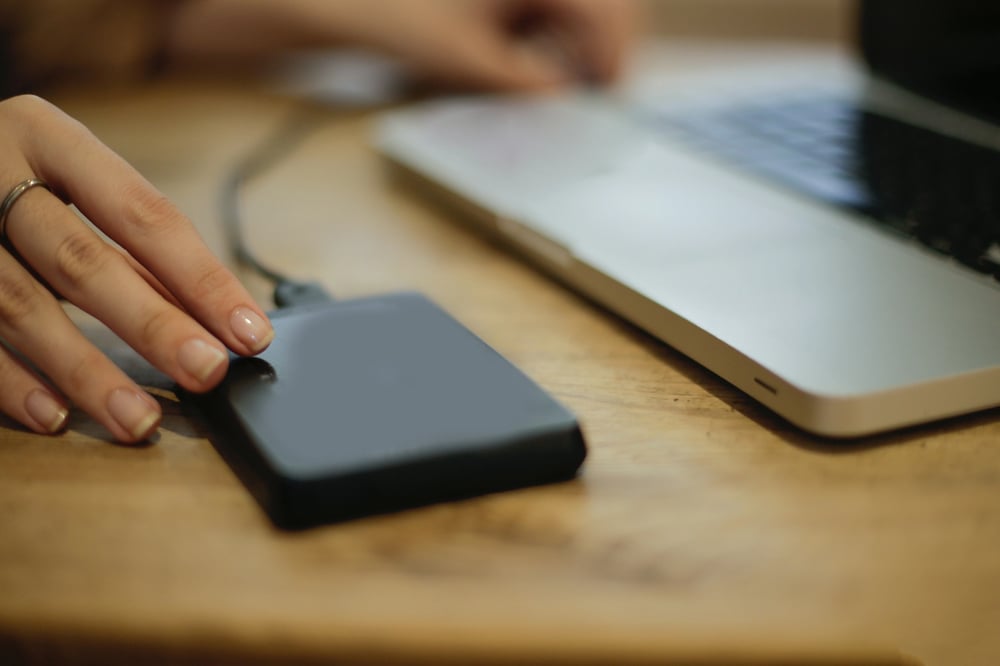 It's more important than ever to make sure your data is safe and secure. As businesses move more of their operations online, the risk of data breaches increases. One way to help protect your data is to use a SOC 2 certified IT managed service provider (MSP).
What is SOC 2 certified MSP?
A SOC 2 certified MSP is an IT provider that meets the industry-standard security, privacy, and availability requirements set out by the American Institute of CPAs (AICPA). This is a comprehensive set of guidelines that ensure your data is secure and that your operations are running smoothly.

When you work with a SOC 2 certified MSP, you can rest assured that your data is being handled properly. Your MSP will have gone through rigorous testing and inspection to ensure that the security, privacy, and availability requirements set out by the AICPA are being met. This includes having detailed policies and procedures in place, as well as conducting regular security checks and audits.
Does my company have to be SOC 2 certified to use a SOC 2 MSP?
No, you do not have to be SOC 2 certified to use a SOC 2 certified MSP. The MSP will handle the compliance requirements and provide the necessary reports to the company. However, the company should be aware of the SOC 2 standards and ensure that they are adhering to them as well.

Because even if the MSP is SOC 2 certified, the company should still make sure that they are following best practices for data security and privacy. This includes having proper policies and procedures in place, as well as regularly conducting security audits and checks.
If your company is already SOC 2 certified, then even more reason to choose a SOC 2 certified MSP!
Quickly see if an MSP is SOC 2 certified
Look for the seal:

Wait, no. This seal:

Look for the SOC 2 certification number or compliance certificate
Proof that a company is SOC 2 certified may include evidence of regularly tested and audited security controls and policies. Additionally, they should have a documented risk management process and evidence of regular monitoring of their security controls. By providing this evidence, businesses can demonstrate that their systems are secure and compliant with SOC 2 standards.
Is my data really that much more secure?
Your MSP should also be able to provide you with regular reports on how they're protecting your data. This way, you can be sure that they're taking all the necessary steps to keep your data safe and secure.
Since SOC 2 is the gold standard for cybersecurity, a compliant MSP can help you identify weaknesses in your systems and implement measures to improve security - without all the stress.
SOC 2 certified MSPs have a proven track record of protecting data
Examples of protecting customer data may include:
Establishing strong access control and authentication processes for customer data
Implementing encryption protocols to keep customer data secure
Conducting regular vulnerability scans and security testing to identify security weaknesses
Developing a process for responding to security breaches or incidents
Establishing a secure physical environment for customer data
Performing regular system and data backups
Implementing a data retention and destruction policy
When it comes to ensuring your data is protected, there's no substitute for a SOC 2 certified MSP. They're the experts in data protection, and they'll be able to provide you with the peace of mind that your data is secure.
If you are interested in how Ripple can keep your systems secure and your customers' data safe, book a no-obligation IT consult today!
About the Author
Ripple's IT Team
A combination of the in-house experts at Ripple hoping to bring security and technical expertise to you.
Don't Fall Behind!
Get the latest work-from-home and Humans First® IT tips straight to your inbox.