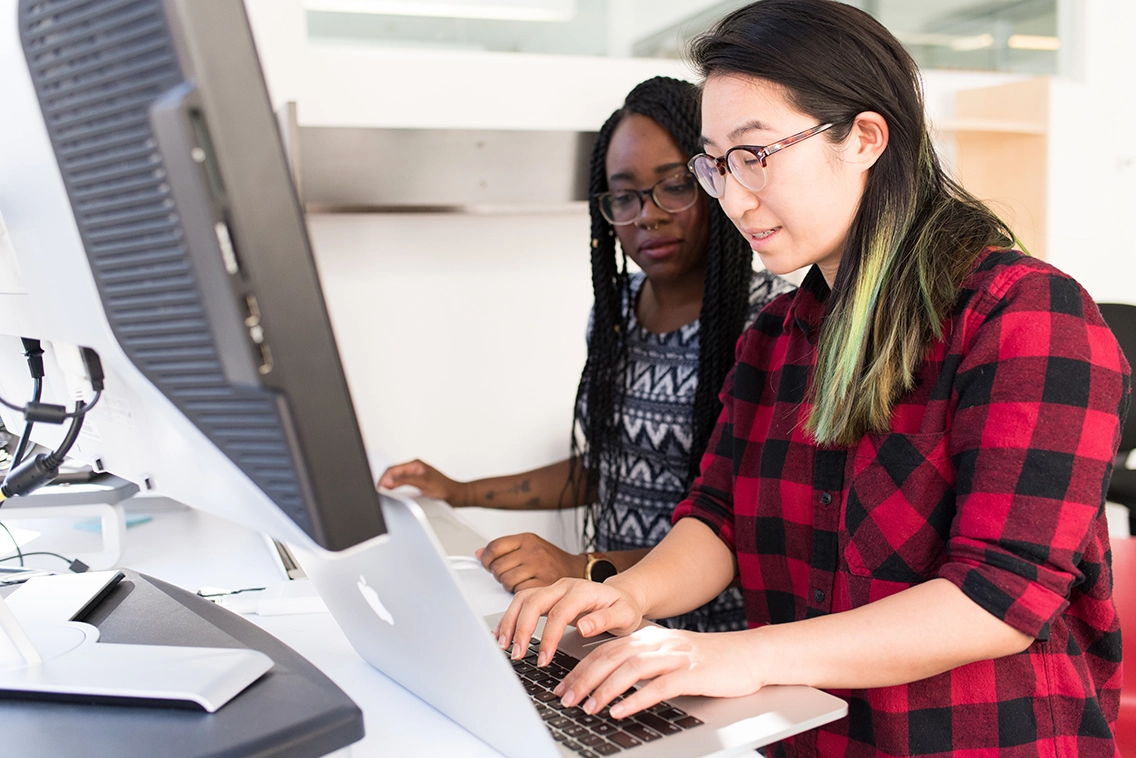 When it comes to running a successful business, information security is essential. This is why many companies are now turning to SOC 2 IT audits to ensure their systems are secure.

SOC 2 IT audits are especially important for businesses that handle sensitive customer data. You may be a financial institution, healthcare organization, payment processing service... but no matter who you are, you know that in order to protect your customers, you must be certain that your systems are secure and comply with industry standards.
If your company is already SOC 2 certified, keep reading. If you aren't, don't worry; a SOC 2 certified MSP can ensure your data is protected too.
For the best fit, find an MSP that is already SOC 2 certified
As a SOC 2 company, you are not restricted in who you can work with. However, you need to consider the security requirements of your customers and partners when selecting an MSP.
When you choose vendors and partners that are compliant with SOC 2 standards, it helps you ensure that your systems are secure and your customer data is protected. Additionally, they can help you comply with industry regulations and compliance standards.
You have already proved yourself; you shouldn't have to go through the same hassle to prove your MSP
As a SOC 2 company, you typically have to provide proof to an auditor to demonstrate that your vendors and partners are compliant with SOC 2 standards.
By taking the steps to work with a SOC 2 certified MSP, you don't have to waste time reviewing your vendors' security policies and procedures and verify the effectiveness of their security controls. Nor do you need to do additional work to ensure that the MSP is regularly audited and their security controls are regularly tested. A SOC 2 certified MSP can easily provide you the evidence of regular testing or auditing of their security controls and policies.
Let your MSP make your life easier
Since SOC 2 is the gold standard for cybersecurity, a compliant MSP can help you identify weaknesses in your systems and implement measures to improve security - without all the stress.
SOC 2 certified MSPs have a proven track record of protecting data
Examples of protecting customer data may include:
Establishing strong access control and authentication processes for customer data
Implementing encryption protocols to keep customer data secure
Conducting regular vulnerability scans and security testing to identify security weaknesses
Developing a process for responding to security breaches or incidents
Establishing a secure physical environment for customer data
Performing regular system and data backups
Implementing a data retention and destruction policy
Overall, SOC 2 IT audits are essential for businesses that handle sensitive customer data. When considering an MSP to work with, choose one that can protect your customers' data and ensure compliance with industry regulations.
If you are interested in how Ripple can keep your systems secure and your customers' data safe, book a no-obligation IT consult today!
About the Author
Ripple's IT Team
A combination of the in-house experts at Ripple hoping to bring security and technical expertise to you.
Don't Fall Behind!
Get the latest work-from-home and Humans First® IT tips straight to your inbox.