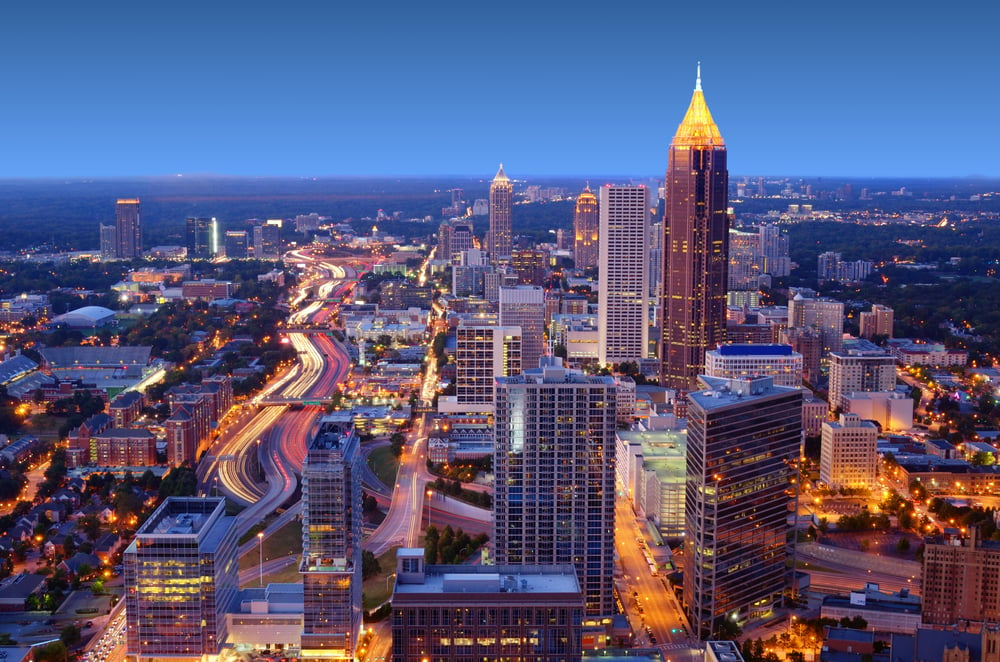 Some call Atlanta "Tech's biggest secret." Some call it "A tech mecca." Some call it "The Silicon Valley of the South." Here at Ripple, we just call it home.
If you're based in Atlanta, you know all the buzz is true. The tech scene here is booming. There are tech hubs and incubators like Atlanta Tech Village in Buckhead, Curiosity Lab in Peachtree Corners, and Georgia Tech's Tech Square in Midtown. We even have our own herd of unicorns, with big-name companies like MailChimp, Kabbage, and Calendly.
Even companies that aren't tech-centric, like McKinsey, are building innovation hubs here. With all these high-tech happenings going on around us, there's a real need for good, strategic tech support in Atlanta.
Let's dive into what's going on in Atlanta's tech scene and where IT services fit in the big picture.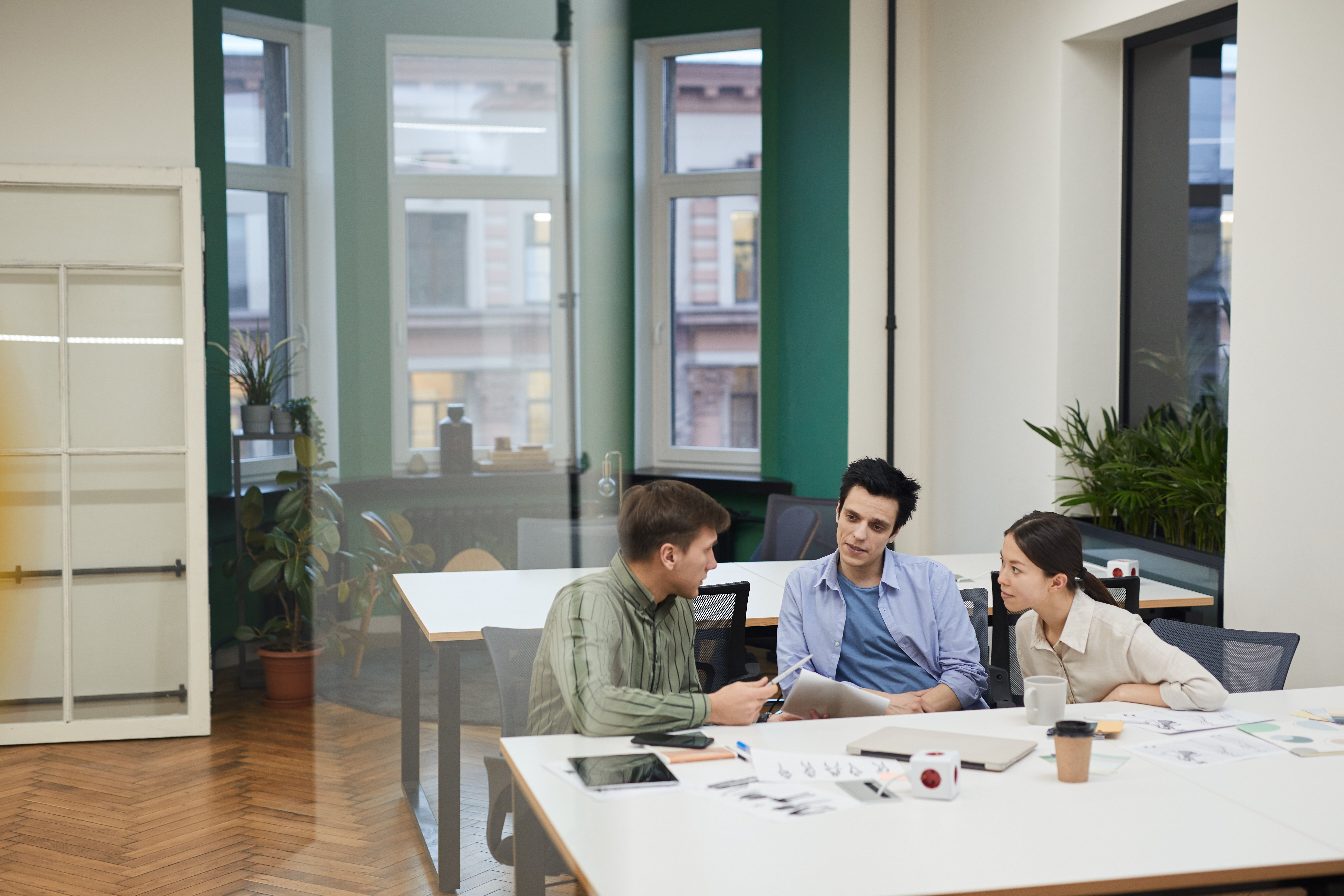 Fast Facts about Atlanta's Tech Scene
You don't realize just how much Atlanta's tech scene is flourishing until you look at the numbers. Even if you've been in Atlanta for a while, these stats may surprise you.
The Role of Tech Support in Atlanta's Ecosystem
You can't have a thriving tech scene without the broader ecosystem to support it. And lots of players make Atlanta's tech ecosystem work. First, we have a talented, diverse workforce coming out of our top-notch schools. Second, local and state government officials are super supportive of the tech sector. Even though the metro area is made up of a large number of municipalities, across the board, they all see the value of tech investments and tax incentives.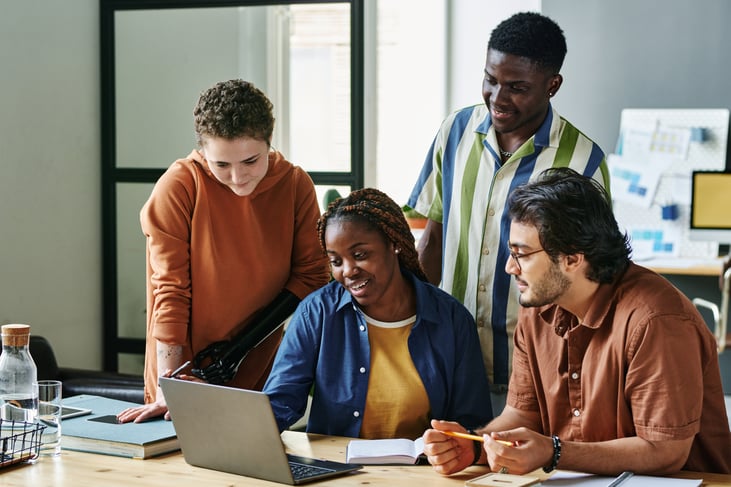 The third piece of our tech ecosystem is support. Innovative companies need IT services that allow them to focus on building and scaling their business. Here's how tech support helps Atlanta's tech companies do their thing.
Take IT Tasks Off Your Plate
Let's say you run one of Atlanta's many software companies. Your brilliant developers shouldn't be bogged down with tech support issues. When you have questions about whether to use VPN or SD-WAN, who do you turn to? And what the heck is SD-WAN?
That's where strategic managed IT services come in. You're the experts in building the best new products for your customers. IT service providers like Ripple are experts in supporting you from behind the scenes. That can be as simple as troubleshooting issues with your OS, or as complex as advising you on how to manage internet traffic better. That's the kind of support we offer to companies like Pardot .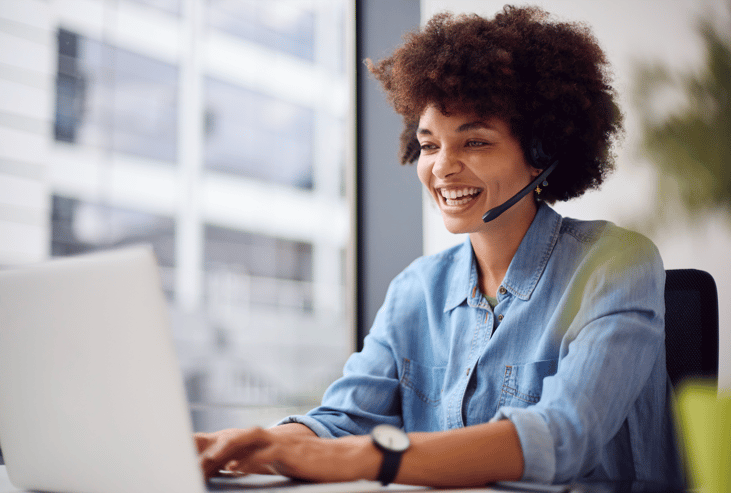 Rely on a Rock-Solid Infrastructure
We all work in the cloud these days. Nearly everything — from document editing to sales calls — is happening over the internet. And a lot of it's wireless. When you add in the complexities of remote/hybrid work, thinking about network management just leads to heartburn.
With network and IT security support, you can put the Tums away:
Configure your network around your people and the devices and applications they use. It needs to be easy for employees to get and stay connected from anywhere.
Actively watch out for potential cyberattacks or downtime issues.
Provide a support team that's ready to answer your questions, troubleshoot, and help you solve your next big IT problem.
Learn more about how tech support helps Atlanta businesses scale. See how Ripple helped Atlanta Tech Village maintain a seamless, secure network throughout its growth.

Get New Employees Up and Running with Ease
Tech companies are known for hiring in bursts, and those new employees need to get up and running quickly. Who's going to be responsible for configuring their computers and making sure they can get connected to the network? And how much time will that take away from working on your product?
Tech support to the rescue. While your IT services provider can't train new employees on your tech stack, they can streamline the onboarding process. That means making sure that email is set up, workstations are ready to go, and being ready to answer any IT-related questions. That's what we did for our friends at Pardot. We made sure that new employees could get online A.S.A.P. on day one and we freed up their developers from having to play the role of tech support.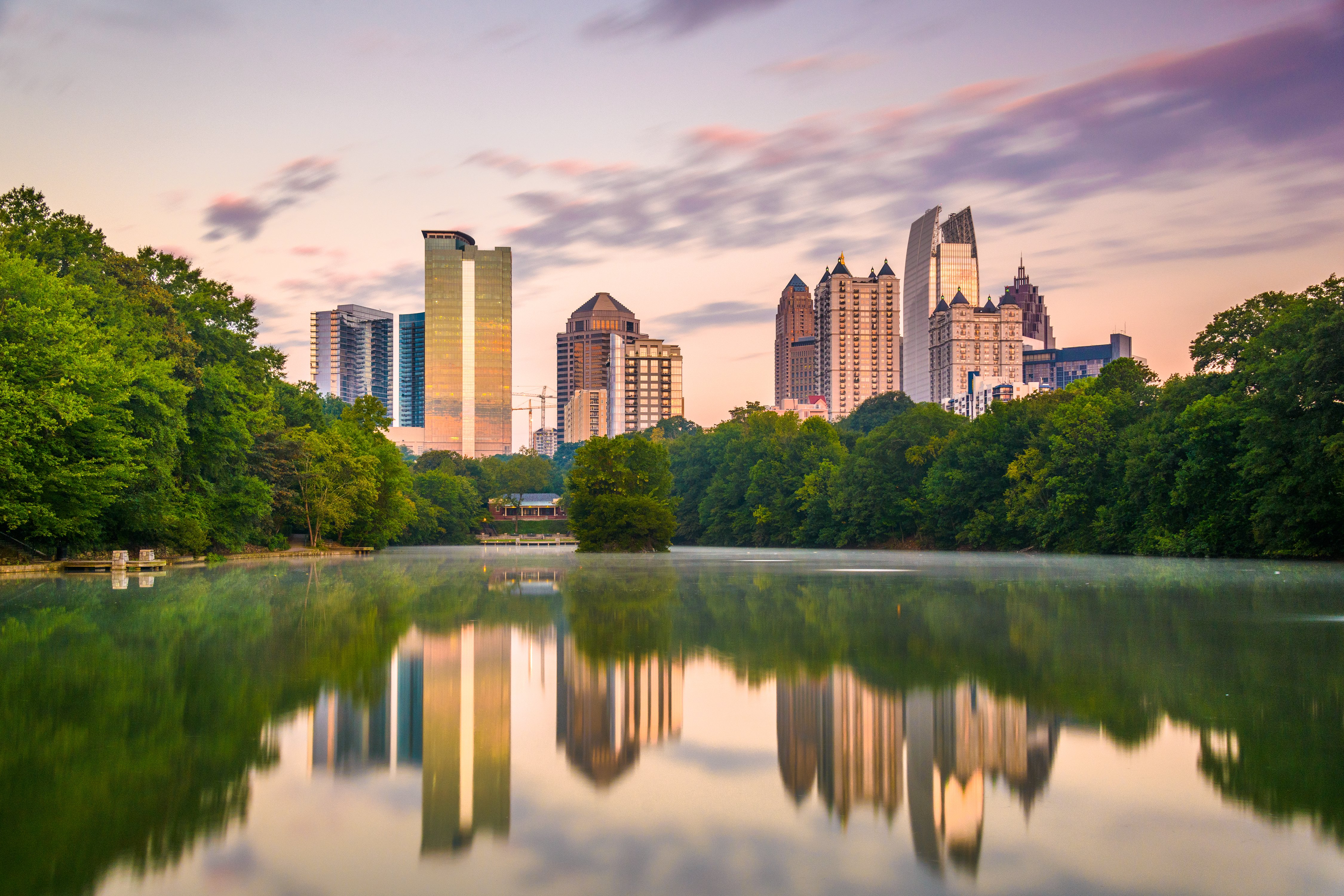 We're Proud to Support Atlanta's Tech Scene
It's exciting to be in the midst of so many big ideas, and more importantly, smart people. Good tech support helps Atlanta companies focus on what they do best. There are lots of great managed services providers in Atlanta, and we're proud to be part of the ecosystem that makes it all tick.
If you've got a small or medium-sized business, and you need tech support in Atlanta, reach out. Our consultations are real, problem-solving conversations, not just a sales pitch.
About the Author
Ripple's IT Team
A combination of the in-house experts at Ripple hoping to bring security and technical expertise to you.
Don't Fall Behind!
Get the latest work-from-home and Humans First® IT tips straight to your inbox.