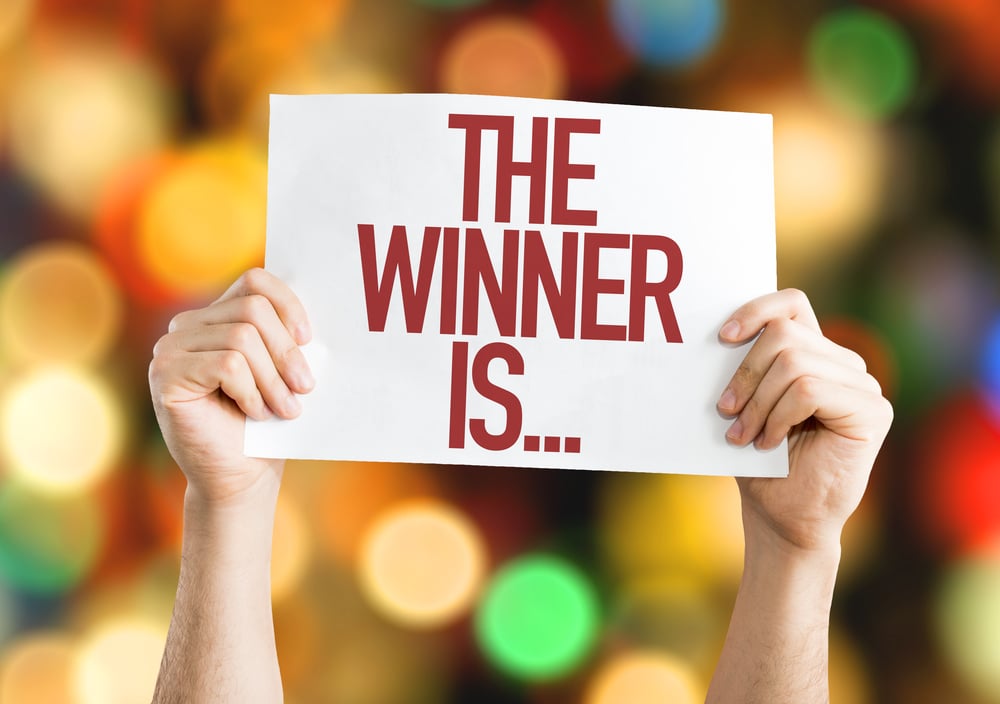 Finding the right Managed IT Service Provider is hard. If you were an expert on finding the right MSP, you probably wouldn't be here. And who knows what makes a good MSP better than another MSP?
This is our personal guide to the best Managed It Service Providers in Atlanta. They are run by people we have come to know well in our 20 years running an MSP, and each has their specialty. This list is by no means exhaustive – many good companies have been left off.
So… before you take our word for it, there are a number of neutral third-parties that rank MSPs, and you should definitely check them out.
Neutral rating sites:
Clutch
Clutch provides neutral 3rd party reviews of Atlanta MSPs and tons of other professional services firms. If you need an MSP, an ad agency, or a web developer, Clutch is an amazing resource.
Expertise
Expertise is another 3rd party site that ranks Managed IT Service Providers and other service firms. They use a proprietary methodology that ranks reputation along with secret shoppers to rate service providers.
Google Reviews
No secret, Google reviews are ubiquitous. They aren't as in-depth nor as specialized as Clutch or Expertise, but no one has the sheer volume of Google.
Who do we think are great MSPs in Atlanta?

Here are five Atlanta managed service providers we think have a great story to tell.
Best Gwinnett County MSP
Matt Hyatt started Rocket IT as a one-man show building custom PCs for businesses. In the 25 years since, he and his wife have built Rocket into a Gwinnett County institution. I have visited Rocket many times and am always impressed by the great team, the very (very) organized environment, and everyone's big heart and dedication to their community. If you have a mostly PC network and you're in Gwinnett County, Rocket is an amazing choice. Bonus: one of the owners is an amazing baker so there are always cookies.
Best MSP for small a health care practice
Boost started out helping small doctors' offices get HIPAA compliant and stay HIPAA compliant. This is one of the hardest IT tasks there is, and founder Russell Schulin is passionate about helping both small businesses and health care providers get into shape. Smart, diligent, and knowledgeable is how I describe Boost and what more could a small practice ask for?
Best for a Citrix private cloud
Well over a decade ago, Dynasis founder Dave Moorman told me about his plans to build the best Citrix private cloud in the Southeast. His plan was ambitious, forward-looking and probably a little scary. Well, he did build an ambitious Citrix private cloud and it was a spectacular success. In 2019 Dynasis was acquired by Novatech, who very wisely turned to Dynasis to help them make the shift from copier and office technology into managed services. They have a smart, dedicated team and are a company I have always admired.
Best MSP for restaurants
Restaurant IT is tough. Like really tough. Tons of traffic, lots of transactions. And if something goes wrong, it's on a Saturday night. So nothing can go wrong. This is why Honor Built exists.
Andrew Stith, after a decade of building Leapfrog into a major MSP in Atlanta, moved on and took over the helm at Honor Built. There is no one more methodical, patient, and process-obsessed than Andrew which is why he has had the distinction of building two great MSPs in Atlanta. If you are running a franchise restaurant and need to roll out IT infrastructure to dozens or hundreds of locations, Honor Built is where you go.
Best for Big Google Apps migrations
In 2017, Ripple acquired Profound Cloud which had a growing Google Apps migration practice. Back then, people doing Google Migrations was a pretty tight-knit community, and one of the very best was former Googler Matt Wursta. Wursta made customer success the cornerstone of their Google migrations practice and it paid off. Big companies moving to Google like Michaels and Bustle turned to Matt's team to make sure their migrations went off without a hitch and their trust paid off.
So, there it is. The Ripple IT very-much-not-definitive guide to the best Managed IT Service Providers in Atlanta. Every one of them are IT experts and all are dedicated to helping you succeed.
And if you'd like to chat to us directly about your most pressing IT issues, you can! Click the box below to book time to chat - for free! - with a member of our team.
Don't Fall Behind!
Get the latest work-from-home and Humans First® IT tips straight to your inbox.