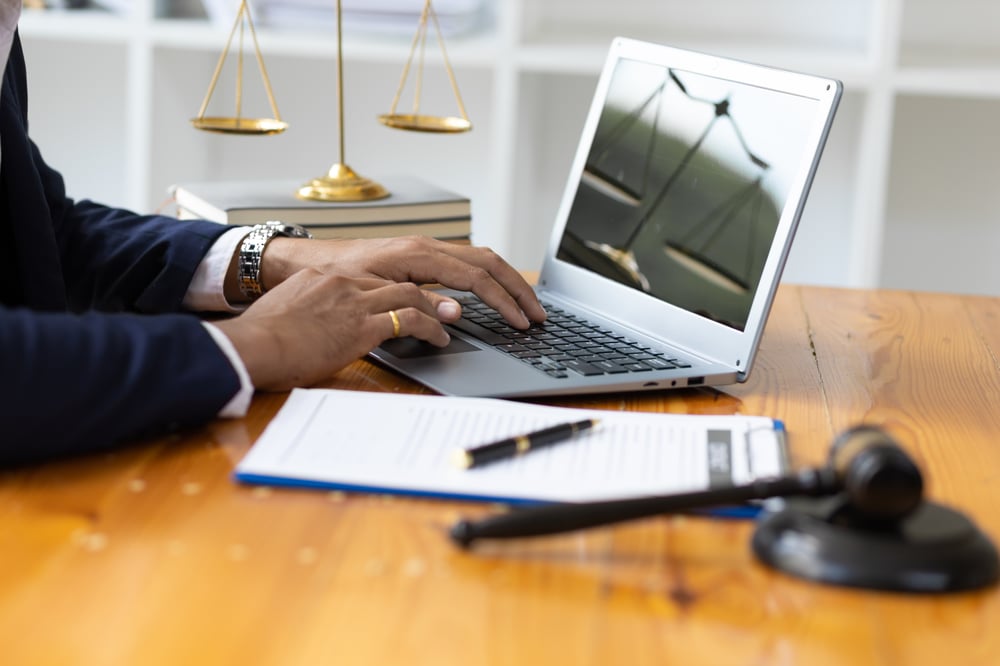 Technology is helping law firms work faster and smarter, and that's a good thing. But, the more technology you use, the more complicated things get. Tech stacks are sprawling. Clients want digital interactions like they have with their bank or doctor's office. And hackers are always one step ahead.
Many firms try to tackle these issues by hiring an IT person in-house. But managing the challenges of modern technology, like cybersecurity, data privacy regulations, cloud migrations, and remote collaboration, takes specialization. One person or a small team just can't do it all on their own. Only the biggest firms have the headcount for specialists in all these areas.
For small and mid-sized law firms, working with a managed IT services partner with experience working with law firms can make a world of difference. Their experts live and breathe their IT specialties, so they can help you modernize your operations and minimize risk along the way.
From providing a positive hybrid work environment for your employees to ensuring a high level of data security for your clients, here are the benefits of IT services for law firms.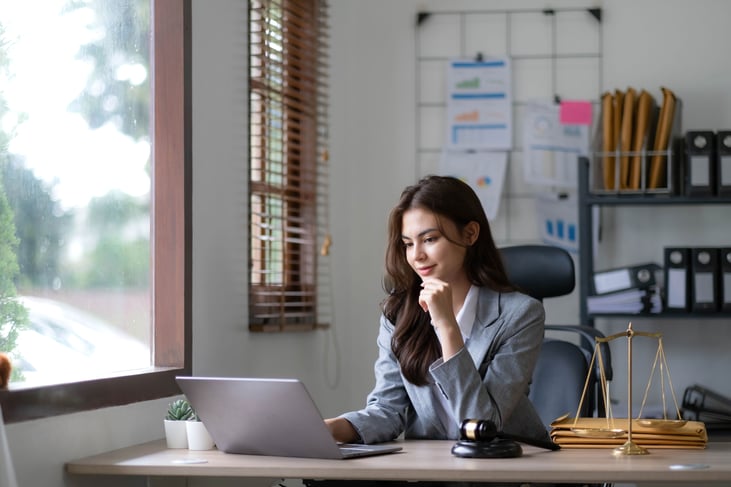 1. Project Scope and Complexity Make Remote Litigation and Hybrid Work, Work
A lot of firms are still figuring out how to structure in-office, hybrid, and remote work, but it's clear that practicing in person 100% of the time is a thing of the past. For starters, offering flexible work arrangements is critical to attracting young attorneys who value the flexibility of working remotely. And remote litigation isn't going anywhere, since courts and attorneys recognize that it cuts costs and reduces common roadblocks in the legal process.
Whether you're conducting a remote deposition or hiring staff across the country, your technology needs to work seamlessly. To get it right, you need a partner who can take a strategic approach to IT services for law firms.
Moving to the cloud is a big part of that approach. Cloud-based apps allow you to collaborate from anywhere while reducing the burden on your internal IT team. You probably already use some cloud-based platforms for things like eDiscovery and client relationship management. However, some of your more critical systems, like practice management and file sharing, may still be hosted with on-premise solutions.
Migrating them to the cloud can be time-intensive and potentially disruptive to the flow of business. But if your legal firm has external IT support, they can plan and execute the whole process, allowing you to take advantage of moving to the cloud while avoiding potential pitfalls.
One of those pitfalls is increased cybersecurity risks, which brings us to our next point…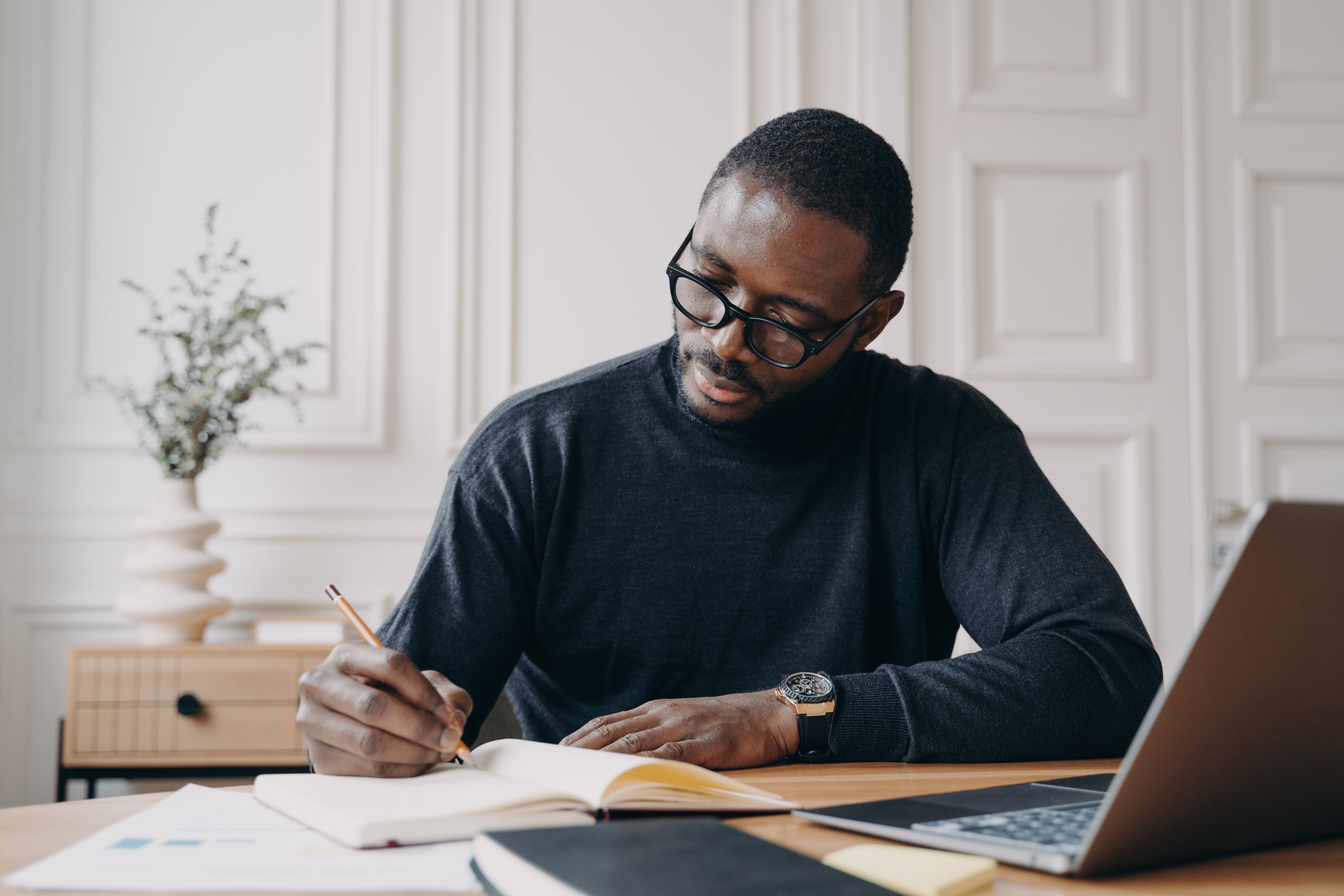 Secure Your Sensitive Systems and Data

Cyber attacks are skyrocketing — they increased by 57% between 2021 and 2022 alone. As remote work gained steam during the pandemic, hackers got better at targeting applications like OneDrive and Slack. By working with a partner that provides IT services for law firms, you can rely on them to keep up with these fast-evolving threats and take a proactive, multi-pronged approach to keeping your systems and data secure.
Assessment
Only 35% of law firms have had a security assessment performed by a third party. That means that many firms, especially smaller ones, don't know what their security gaps are. A managed service provider (MSP) that specializes in legal firm IT support can perform a risk assessment by seeking out weaknesses in your infrastructure from a hacker's perspective. Once they know what your vulnerabilities are, your MSP can create a custom strategy to address them.
Training
Hackers get more sophisticated by the day, especially with social engineering attacks. They've gotten really good at phishing and spear phishing to trick employees into providing them with sensitive data. Employees need regular training on how to watch out for these kinds of attacks.
They also need to understand their role in keeping devices and data secure. When they work from a coffee shop on a public network or use a personal device that doesn't require a passcode, they could be unwittingly putting your data at risk. An IT services partner can deliver the right training to keep your employees up-to-date on the latest threats and what they can do to prevent breaches.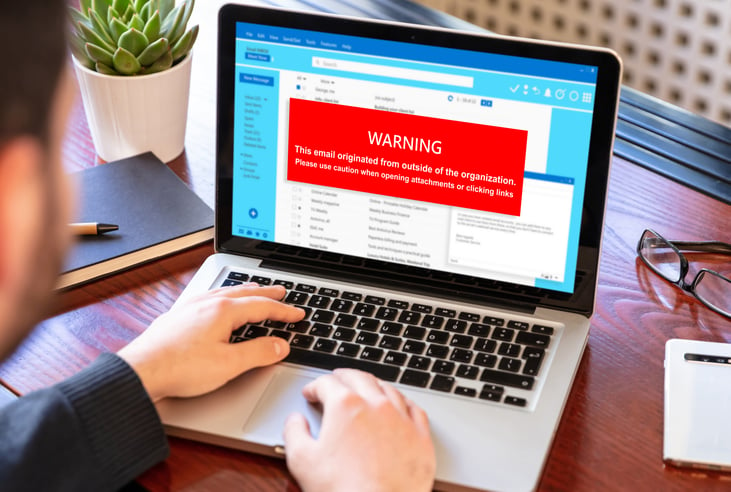 Proactive Detection and Response
There's no silver bullet to preventing unauthorized network access, monitoring potential threats, keeping systems up-to-date, and responding when a breach occurs. Each one of those security tasks can be a full-time job on its own. We can't emphasize enough just how good hackers have gotten, and how many there are.
An MSP that understands law services for IT firms can put together a security tech stack and processes to proactively guard your systems. They have the time and expertise to dedicate to monitoring your networks in real time and responding quickly when there's a potential threat.
Altogether, these practices will help you prevent attacks and comply with standards for data privacy.
IT Support Helps Your Legal Firm Focus on What You Do Best
According to Thomson Reuters, it's a good time for small law firms. Optimism about future revenue, demand, and profits is high. There are some challenges, of course. DIY legal websites are stepping into your territory. Manual tasks take up too much time. And keeping costs under control amid rising prices is tough.
These issues and opportunities take up enough of your time. Technology can be a big help in terms of getting a competitive edge and working more efficiently. But it needs to be an asset, not an obstacle. If you don't have the infrastructure to support modern technology, and your IT resources are stretched too thin, despite their best efforts, then tech becomes a roadblock and vulnerability.
Managed IT services for law firms allow you to focus on the core of your business. Your MSP can do all the heavy lifting to get your tech infrastructure up-to-date. On a day-to-day basis, they'll handle tech support, system updates and patches, emergency response, and all the little things that suck up your internal team's time. A good MSP can set you up so that adopting new tech is seamless and secure. That frees you up to work on your next big idea, spend more time with your clients, sharpen your staff's skills, and gain a competitive edge.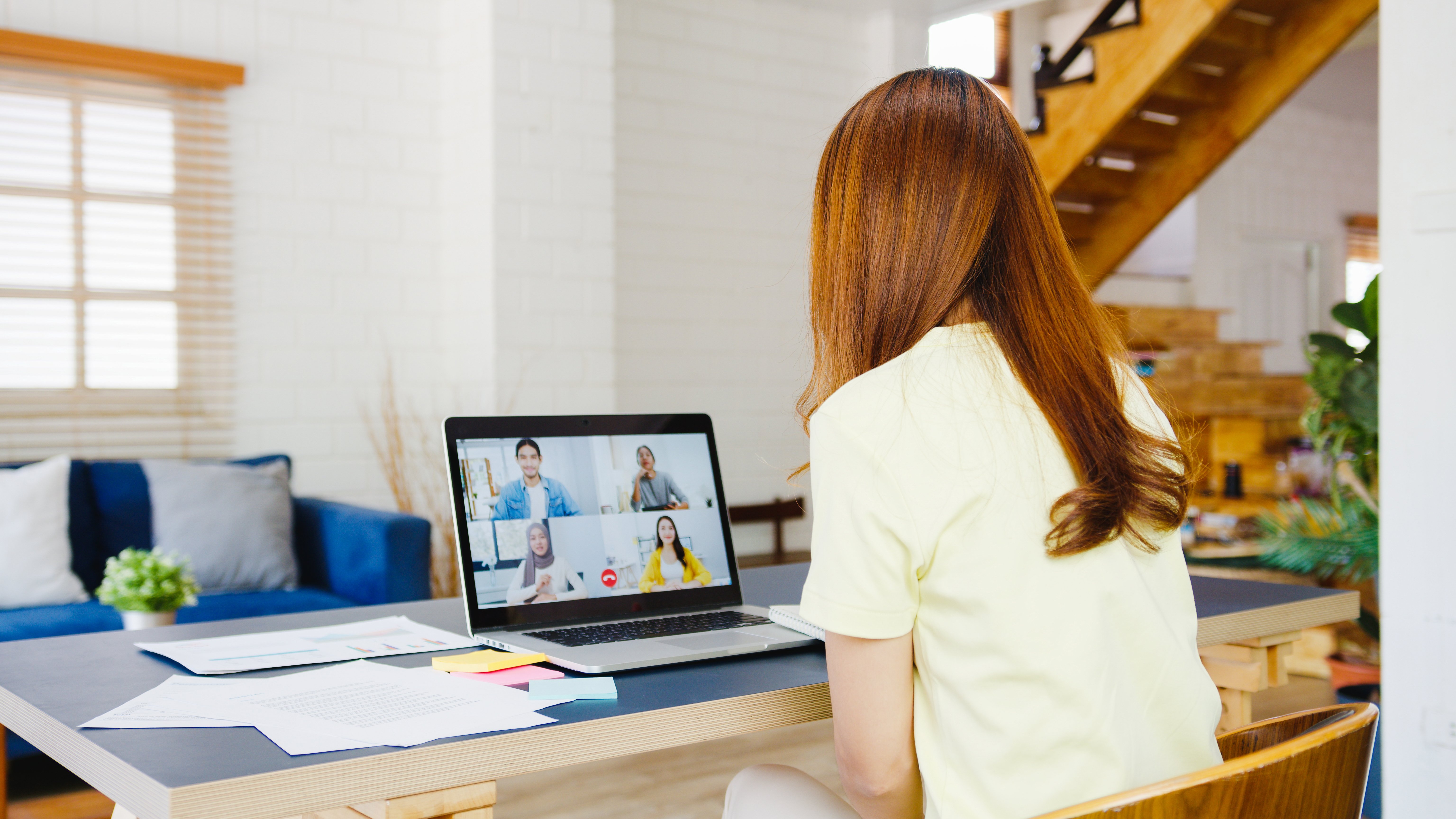 Get Managed IT Services for Your Law Firm

Legal technology is getting better and better, and there's no reason your firm should miss out. A managed IT services partner can help you keep up with the demands of modern tech without losing sight of security and cost control.
Ripple can help you modernize your IT infrastructure and take time-consuming IT tasks off your hands. With our team keeping your technology humming, you'll have more time to connect with your clients and collaborate with your colleagues. Schedule a 30-minute strategy session to learn how we can help you.
FAQs about IT Services for Law Firms



What is the role of the IT department in a law office?
In law firms, the IT department plays a key role in making sure everyone can use technology securely and seamlessly. Law firms are adopting more legal technology to work more efficiently. With increased digitization comes cybersecurity risks and data integration challenges. The IT department helps tackle these challenges so the firm can get the most from technology while minimizing risk.
What kind of technology do lawyers use?
Lawyers use a broad set of technology tools:
Line-of-business software applications, like email and data storage
Legal technology, such as eDiscovery, billing systems, and contract review platforms
Diverse devices, like laptops, smartphones, tablets, and USB drives


Do law firms need cybersecurity?
Yes, law firms need cybersecurity. In fact, they need it more than most other businesses because they handle large volumes of sensitive data. This data attracts hackers and often falls under data privacy laws. By taking a strategic approach to cybersecurity, law firms can prevent data breaches and non-compliance, along with the high costs and reputational damage that come with them.
What is CRM for law firms?
Client relationship management (CRM) platforms help law firms manage their go-to-market activities. The CRM stores information on clients and tracks each interaction with them. The CRM can also be used to manage client-facing communications, like sending reminders for upcoming appointments or creating a client portal where they can self-serve.
About the Author
Ripple's IT Team
A combination of the in-house experts at Ripple hoping to bring security and technical expertise to you.
Don't Fall Behind!
Get the latest work-from-home and Humans First® IT tips straight to your inbox.