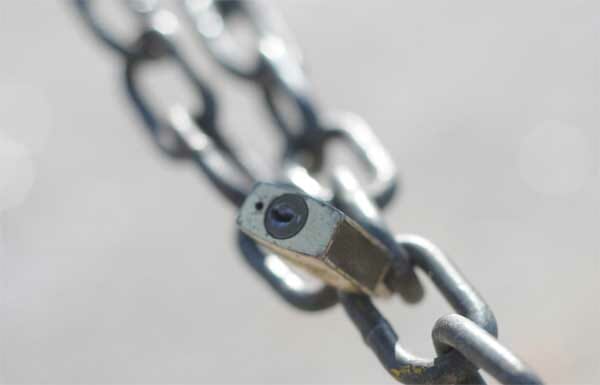 We've talked before about the benefits of using a password manager for keeping track of your passwords. Perhaps the most important reason, that we didn't get into much before, is how much easier it makes it to use unique and obscure passwords for everything. If you don't need to worry about memorability you are more likely to use something unique and less likely to use something that is fairly easy to crack.
Why is that important? Using the same password for multiple sites really puts you at risk, particularly if you use it for your email. Make sure you use a unique password for every online service, and then if one of them gets hacked, you won't have to worry about hackers getting into any of your other online accounts.
We have tried and tested a number of password managers and would recommend you do your research before deciding which one is right for you. Here are a few we suggest checking out:
LastPass | A number of Ripplers use this free service for their personal data and password management. It's as simple as they get, and yet quite a powerful browser plug-in. We recommend you start your search for the perfect password manager here, since it's tough to beat the price of FREE.
Dashlane | Using Dashlane is simple, and that's the product's selling point. It captures and replays login credentials, stores and fills personal data and credit cards, automates online shopping, records online purchases, and can securely sync multiple PCs or Macs. Talk about bells and whistles. This one is loaded with em.
RoboForm | This manager allows users to install the powerful RoboForm Desktop on as many PCs as desired and maintain a single online collection of passwords and form-filling data. Users can access the online data directly, but full control requires installing the Desktop version.
Don't Fall Behind!
Get the latest work-from-home and Humans First® IT tips straight to your inbox.