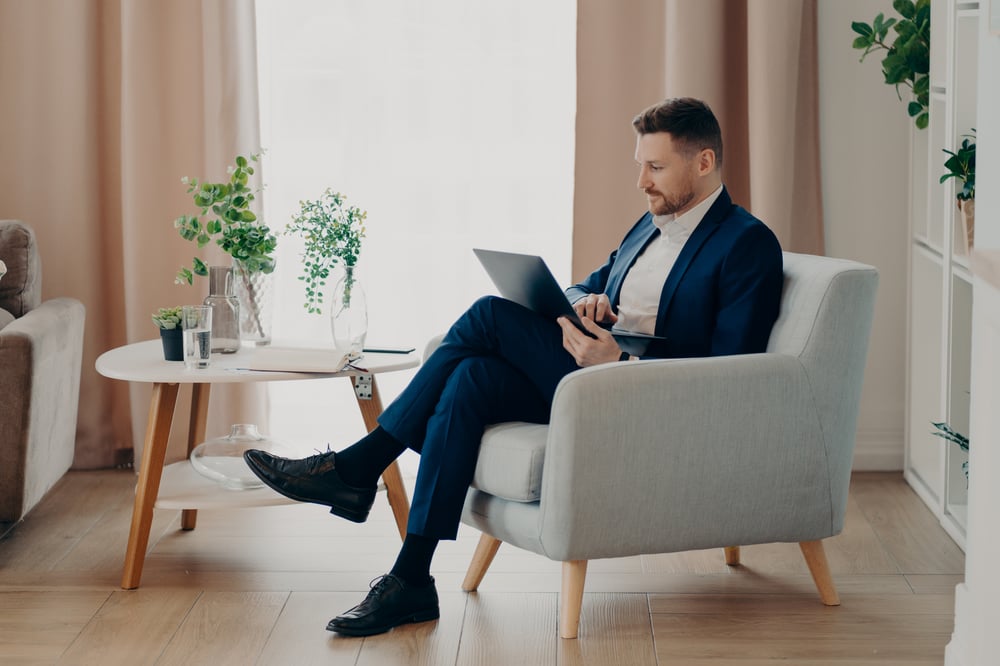 Let's go back in time for a bit. It's early 2020. Most of the country is sheltering in place. Remote work is no longer a nice-to-have, it's a necessity. Things are chaotic, but everyone figures it out. You host Zoom happy hours. You send company swag to employees' houses. You try to be patient with each other as you work out the kinks. After all, there are much bigger problems in the world than hearing your co-worker make lunch during a status meeting.
Fast forward to today. Remote and hybrid work are here to stay. Not because of government mandates, but because employees love it. They love the flexibility. The lack of commute. The ability to wear soft pants every day. They also have less patience for the chaos of figuring things out.
In fact, if employers are offering hybrid work as a carrot to attract candidates, they need to have all the kinks worked out. Many of those kinks revolve around technology. Employees need to be able to access the network, collaborate across time zones, and have the right tech on Day One, especially since they can't walk over to the IT department for help.
Getting it right is hard, but necessary. Remote workers are more likely to feel disoriented during the onboarding process, and they're more likely to start looking for other jobs after a bad experience.
Operating a well-oiled hybrid office is something we know a thing or two about at Ripple. We've been operating a hybrid Result-Only-Work Environment (ROWE) since 2007. And we've helped many of our clients make the transition too.
To help you create an efficient, seamless remote or hybrid office, we recommend these five blogs.
1.

The Tech Experience Is the New Office Experience
Pre-pandemic, office amenities like standing desks and free coffee defined the workplace experience. Now, that's changed. This Harvard Business Review unpacks how, in the absence of a traditional office, tech has become the workplace.
Some key takeaways:
Employees need to be able to be plugged in and productive from anywhere. When they feel they have the right tech, they're 85% more likely to stay on the job for more than three years.
Get regular feedback from your employees on how they feel about the work experience. You can fold this into your existing employee surveys. Basically, you want to get a grasp on whether employees feel they have the right technology, and if it's easy for them to navigate.
When feedback is critical, take action to improve. Employees have great ideas, and there's no reason to make decisions in a silo.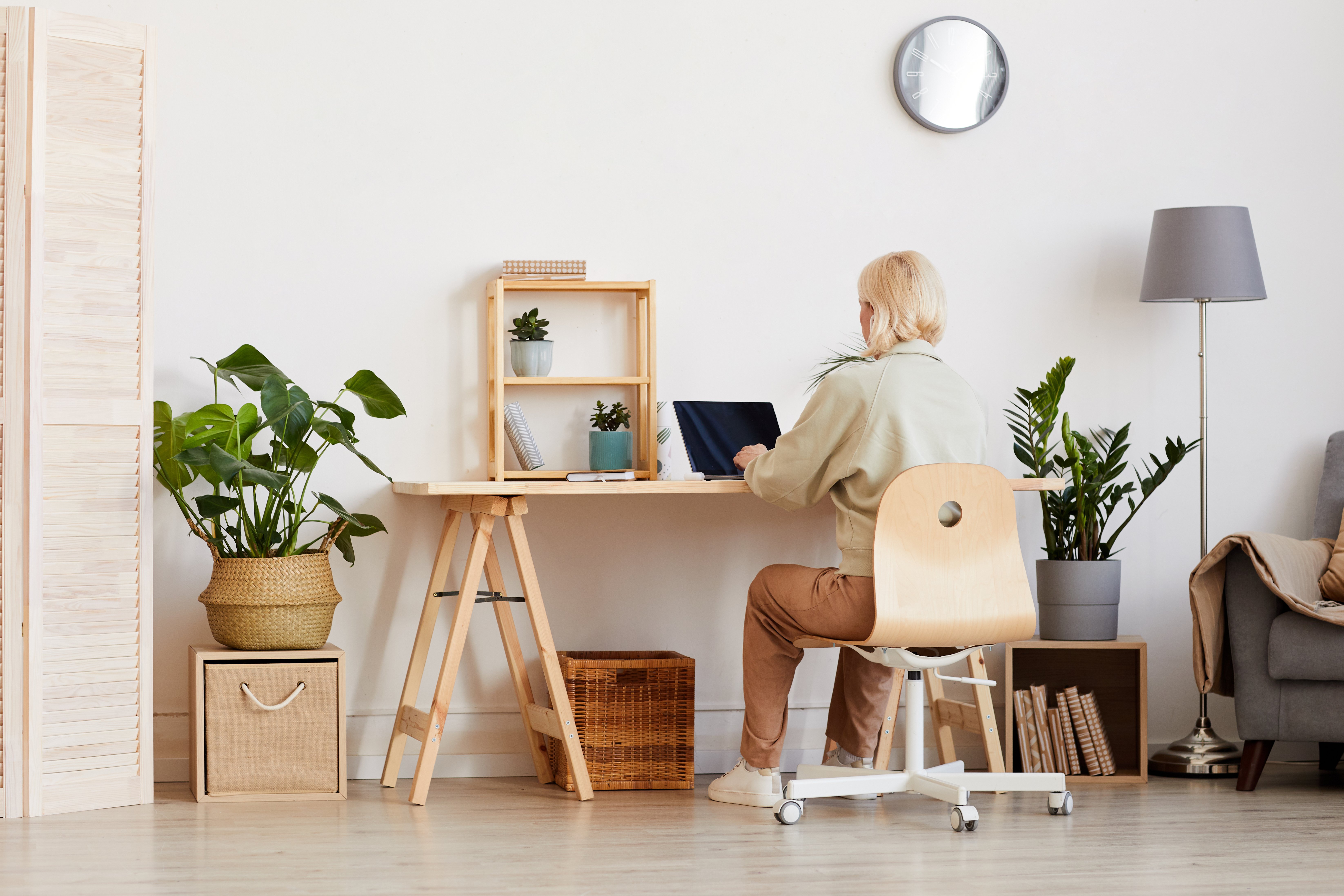 2.

What Makes Hybrid Environments Work
Since we're well into the transition to hybrid work, lots of companies are past the experimentation phase. They're not relying on guesswork and instinct anymore. They know what best practices to adopt and what nightmares to avoid. Gusto surveyed more than 1,000 leaders at SMBs to find out what's working and what isn't.
Key highlights from the survey:
Monitoring employees nonstop is counterproductive. Companies that monitor employee activity are actually less likely to say that remote work has been a positive change for them.
Offering flexible hours helps keep burnout to a minimum. It's also a major draw for top candidates.
Companies that allow individual employees or teams to pick which days they come into the office are 45% more likely to say remote work has been a positive experience for them.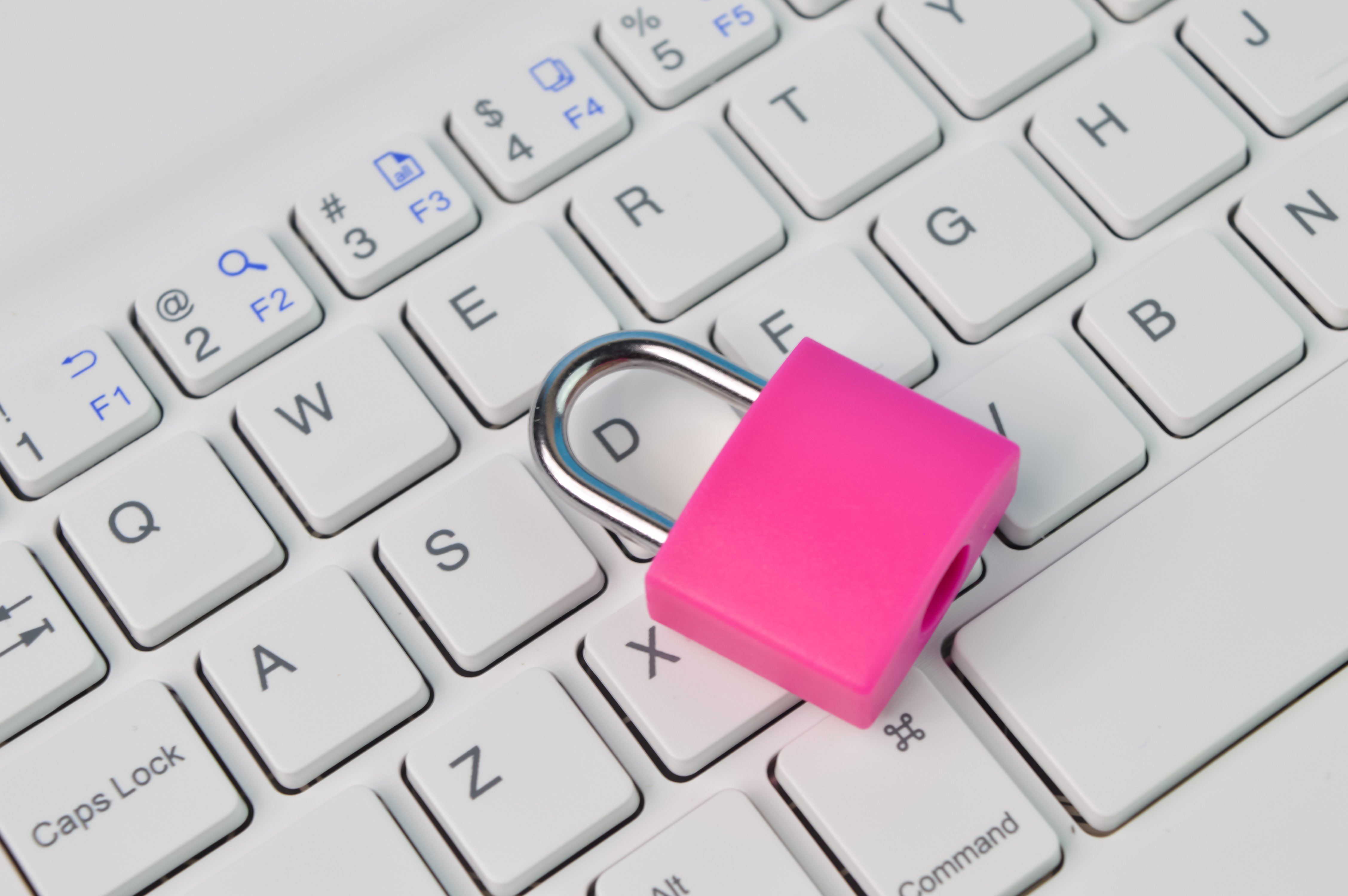 3.

Cybersecurity Tips for Remote Work
A huge number of cyber security breaches (43%) target SMBs. Cybercriminals know that you're more vulnerable than the big guys, especially if your employees work remotely. Big companies have dedicated resources and cybersecurity consultants that help them keep up with all the new threats that crop up every day.
You don't have to feel like you're left high and dry. The Federal Trade Commission has put together resources that demystify cybersecurity best practices for SMBs. Their article on secure remote access offers tips that'll help employees make security part of their day-to-day routine, regardless of where they log in from.
4.

Your Guide to a Successful Remote/Hybrid Workplace
The pandemic revealed that where you work is one thing. But how you work is a whole other deal. Offering remote access to technology is just part of the picture. How do you create an environment that gives people the autonomy to be their best, most productive selves? Hovering over employees (either in-person or with digital snooping tools) isn't the answer. Neither are long lists of rules that make employees feel like they're back in grade school.
So, what's the answer? Well, ask a Rippler and they'll tell you it's ROWE. At Ripple, we haven't created Work Utopia with the ROWE philosophy, but we've come pretty close. We're not saying that to toot our own horns. We're saying it because we like shouting about the ROWE every chance we get.
We've put together this handy guide that covers what ROWE is, how it works, and why it leads to better vibes all around. If you want to make hybrid and remote work really work for you, we strongly suggest you consider it.
Watch more about Ripple and ROWE with Ripple CEO, Mike Landman here.
5.

Remote Onboarding Tips
It's vital that employees have everything they need technology-wise as soon as they start working. Without an office, the computer is the only way they can "go to work." If things aren't working properly, it causes more than short-term frustration.
First, it's a big stumbling block for an employee who's probably already a little nervous about making a good first impression. Second, it's frustrating for the new hire, the person who has to help them troubleshoot, and their team, who have to make workarounds. And all of that frustration is a big drain on productivity.
What can you do to help employees start on the right foot? This blog from IT Brew offers great tips to help you prevent remote onboarding blues.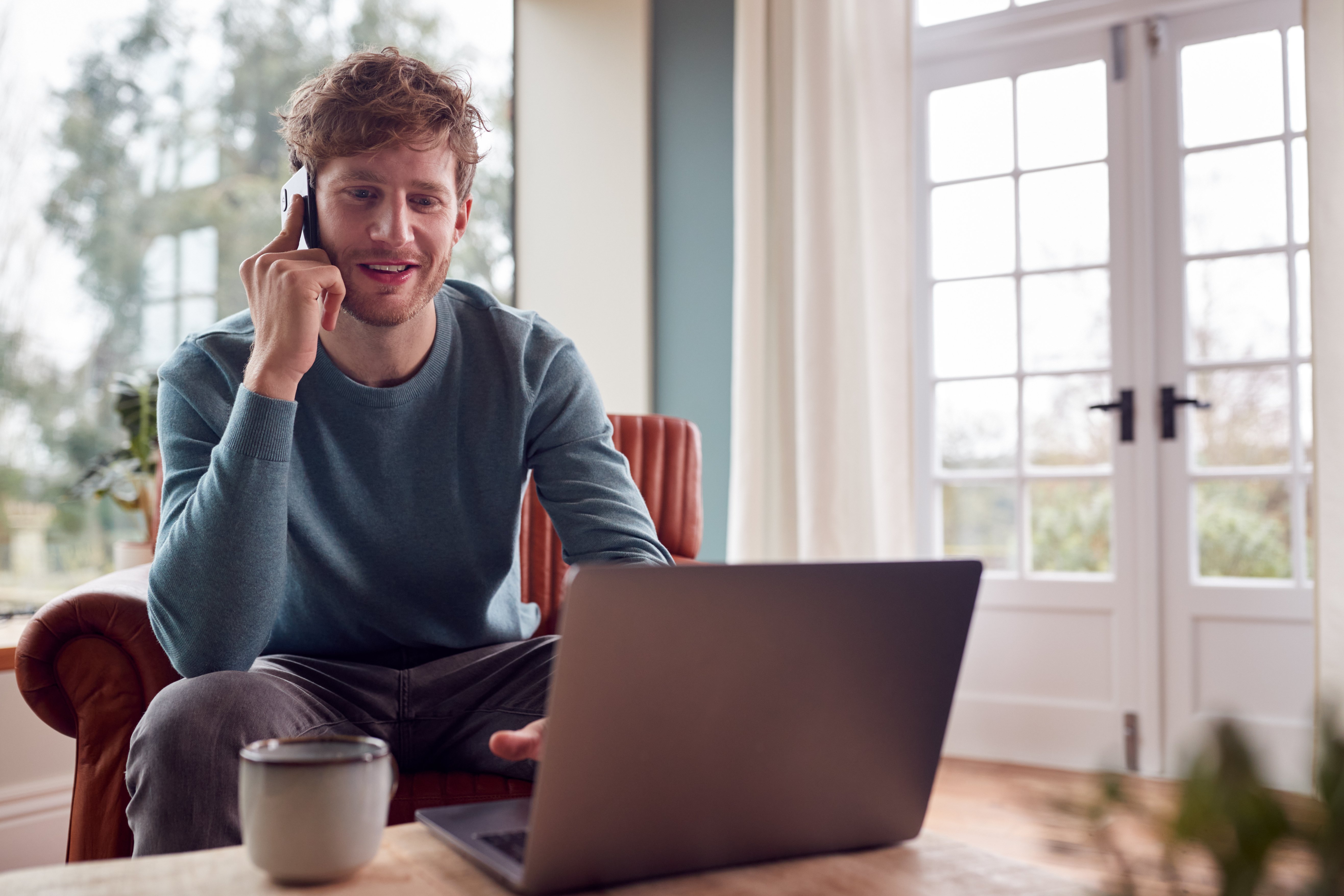 Need IT Support for Remote Onboarding?
Managing IT onboarding on top of everything else is a lot of work. Especially when your teams work remotely. At Ripple, we can help you make new hires feel welcome from Day One. And we'll make life easier for you in the process.
To learn more about making remote IT onboarding easier, reach out to Ripple. We're happy to share tips and advice tailored to your unique situation. And if you want to know more about ROWE, we'd love to chat about that too.
About the Author
Ripple's IT Team
A combination of the in-house experts at Ripple hoping to bring security and technical expertise to you.
Don't Fall Behind!
Get the latest work-from-home and Humans First® IT tips straight to your inbox.