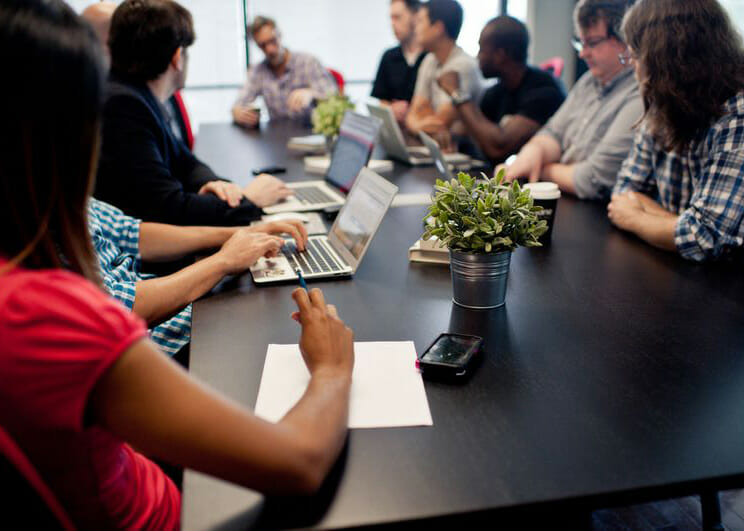 ROWE founders, Cali Ressler and Jody Thompson, recently put out a new ebook on the wesbite ChangeThis entitled "How to Get Employees to Manage Themselves," which as of last week had already been downloaded over 1200 times! As believers and practitioners of the results-only philosophy, we wanted to share an excerpt that highlights one of the reasons why Ripple is a ROWE company:
70% of employees don't feel valued by their employers. 64% of Americans leave their jobs due to lack of recognition. This impacts the bottom line because customers feel the effects of employee success and either respond with loyalty, or get turned off by bad service or inferior products. There has to be a better way to improve employee and manager relationships in order to maximize business success. The answer is simple: Manage the work, not the people.
Amen to that. You can read more about managing the work by downloading the ebook for free, here:
How to Get Employees to Manage Themselves
Don't Fall Behind!
Get the latest work-from-home and Humans First® IT tips straight to your inbox.