With many people celebrating the holidays in December, we at Ripple thought we'd share some of the high-tech doodads and gadgets that caught our eye this year. Oh, and let us know if you have any particularly kickass gift ideas of your own by leaving a message (with link) in the comments section.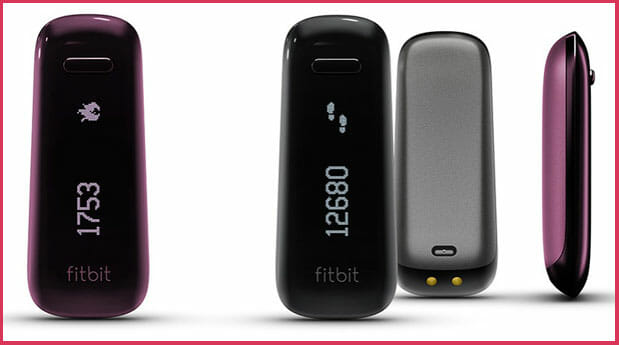 FITBIT ONE | $99 | The Fitbit One packs a lot of features into a tiny, clip-on device. It has the ability to transmit your fitness and sleep data over Bluetooth to desktop and mobile devices, allowing you to track your progress in terms of calories burned, distance ran, and even how soundly you're sleeping. It also includes an alarm clock, which you can set from either a mobile device or Fitbit's online dashboard, and it will vibrate to wake you up. Fitbit even sends motivational messages, reminding the wearer of their fitness goals. Like other previous Fitbit models, it is splash-and-sweat proof for those particularly grueling workout sessions. | BUY IT: Fitbit | Amazon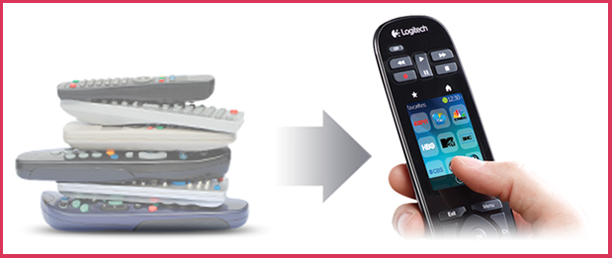 LOGITECH HARMONY TOUCH | $250 | The Logitech Harmony Touch remote aims to bridge the gap between old-fashioned clickers and the new wave of buttonless tablets and smartphones. This new offering is a feature-rich, high-end universal remote that features a 2.4-inch color touch screen with fewer buttons than found on most previous Harmony models (but yes, more than you'll find on an iPad or Android smartphone). The Harmony Touch is definitely on the expensive side, but that's a small price to pay for eliminating an entire tabletop of other remotes. | BUY IT: Logitech | Crutchfield

SKY WiFi SMARTPEN | 2GB $149 | 4GB $200 | The new Sky WiFi Smartpen from Livescribe let's you record everything you hear, say and write, and then transfers all of it wireless to a chosen cloud destination. It's kinda like having an embedded journalist or biographer in your pocket. The top model features 4 GB of memory to record 400 hours of audio and thousands of pages of notes, diagrams and drawings. Tap anywhere on a page to replay audio from that exact moment, and wirelessly sync notes and audio to a free Evernote account. Replay, search and share your interactive notes, any time and anywhere from PC, Mac, iOS or Android devices. Neat. | BUY IT: Livescribe | Amazon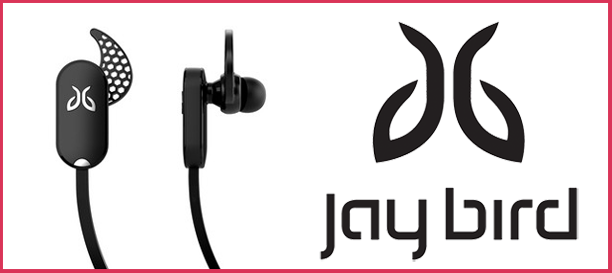 JAYBIRD FREEDOM SPIRIT EARBUDS | $129 | JayBird has been making performance Bluetooth headphones for that cross-section of folks who want quality sound AND something that won't weigh them down. Their newest Freedom model, dubbed Spirit, is 40% lighter, sweat-proof, and comes with 3 sizes ear cushions and tips to ensure the perfect fit. And they're compatible with nearly every device including iPhones, iPads, iPod Touches, Nanos, Android devices, Windows machines, Blackberry Phones, Moto Actv, Apple desktops, and most gaming devices (whew). Pricing for these updated earbuds is still pretty high at $129, but Josh says they're probably the most comfortable, best sounding, and most secure in-ear headphones he's had the pleasure of borrowing from his roommate. | BUY IT: Jaybird | Amazon
Don't Fall Behind!
Get the latest work-from-home and Humans First® IT tips straight to your inbox.