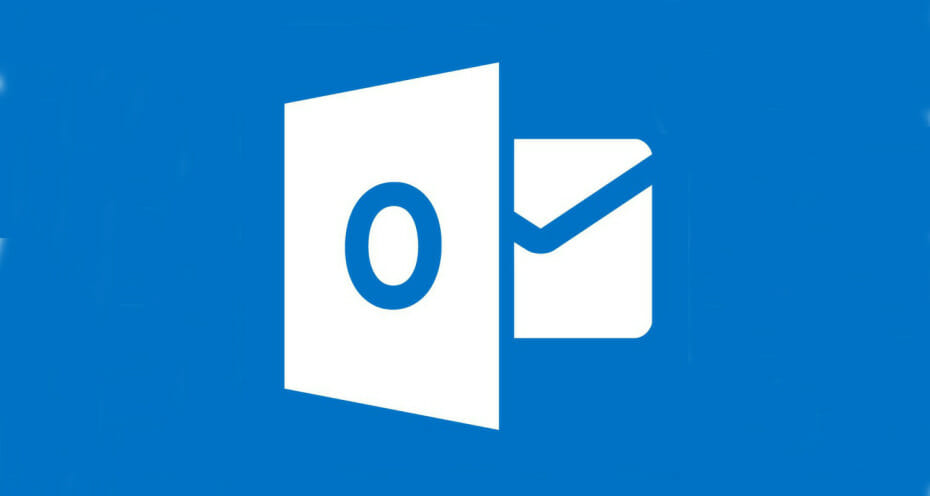 Microsoft Introduces New Outlook Partner Add-Ins
In May 2015, Microsoft revealed plans for a major Outlook.com update which featured a polished inbox, new ways to collaborate with others, an upgraded calendar, and support for partner add-ins. Now, the Outlook.com preview is being expanded to a wider audience and Microsoft has announced the launch of several new partnerships with Evernote, Yelp, IFTTT, and Wunderlist.
Microsoft hopes these integrations will help enhance the Outlook experience, delivering solutions for both consumer and commercial Outlook users. Here's what you can expect from the new add-ins:
Uber
The Uber add-in allows you to easily schedule a ride to your next meeting or event right from your calendar. A single tap will allow you to set up an Uber ride reminder for any calendar event. Prior to your pickup time, you'll get an Uber reminder on your phone with the destination already set. All that's left to do is swipe the notification, confirm your Uber ride, and your car will be on its way!
PayPal
Need to pay your portion of the dinner tab or send someone money? The PayPal add-in lets you do this directly from your inbox and it's as easy as sending an email.
Evernote
The Evernote add-in makes sharing your work with colleagues easy! Simply start composing an email, use the add-in view to look for the note you want, and click Send. The Evernote add-in also allows you to clip emails from Outlook to Evernote, save them into a designated notebook, and add tags to stay extra organized.
Boomerang
The Boomerang add-in helps you schedule emails to send at the perfect time, get a reminder if your email hasn't received a response, and add a smart calendar assistant that will let you schedule meetings and share your real-time availability (all without leaving your email!).
More Add-Ins Coming Soon
Soon, you'll be able to use IFTTT to automate tasks and take action on your email (like automatically send a notification to your phone when you receive an important email or add a weather report to your calendar at 7 a.m. every day). IFTTT is already available in Office 365, but will be coming soon to Outlook.com as well.
The Yelp add-in will also be coming soon to Outlook to help find and suggest restaurants for your choosing. The Yelp add-in will provide pictures, reviews, restaurant addresses, and phone numbers and will insert these details directly into the body of your message or meeting invitation. The final add-in to be on the lookout for is the Wunderlist add-in, which will allow you to create to-dos within Wunderlist right from your email.
Give Add-Ins a Try!
The Uber, PayPal, Evernote, and Boomerang add-ins are currently available in Outlook 2013 and Outlook on the web for users with Office 365 mailboxes. The Uber, PayPal, and Evernote add-ins also work for users with Exchange 2013 mailboxes. These add-ins will be available to users of the new Outlook.com by Fall 2015.
Wanna give these add-ins a try? Here's how to install them:
In Outlook 2013, click the File menu and then click Manage Apps. If you are an Office 365 web user, click the gear icon on the top right, and then click Manage Apps/Add-ins.
In the Manage Apps/Add-ins page, click the + sign and then select Add from the Office Store.
Select the add-in you want to install and then click the Add button to begin installation.
Note: For Evernote, Exchange 2013 users require their Exchange IT admin to install the add-in.
If you want to share your thoughts with Microsoft on the new Outlook.com, just click Feedback under the gear icon and make suggestions without leaving your inbox. You can also see and vote on other ideas by visiting Outlook.UserVoice and sign in with your Microsoft account.
Don't Fall Behind!
Get the latest work-from-home and Humans First® IT tips straight to your inbox.