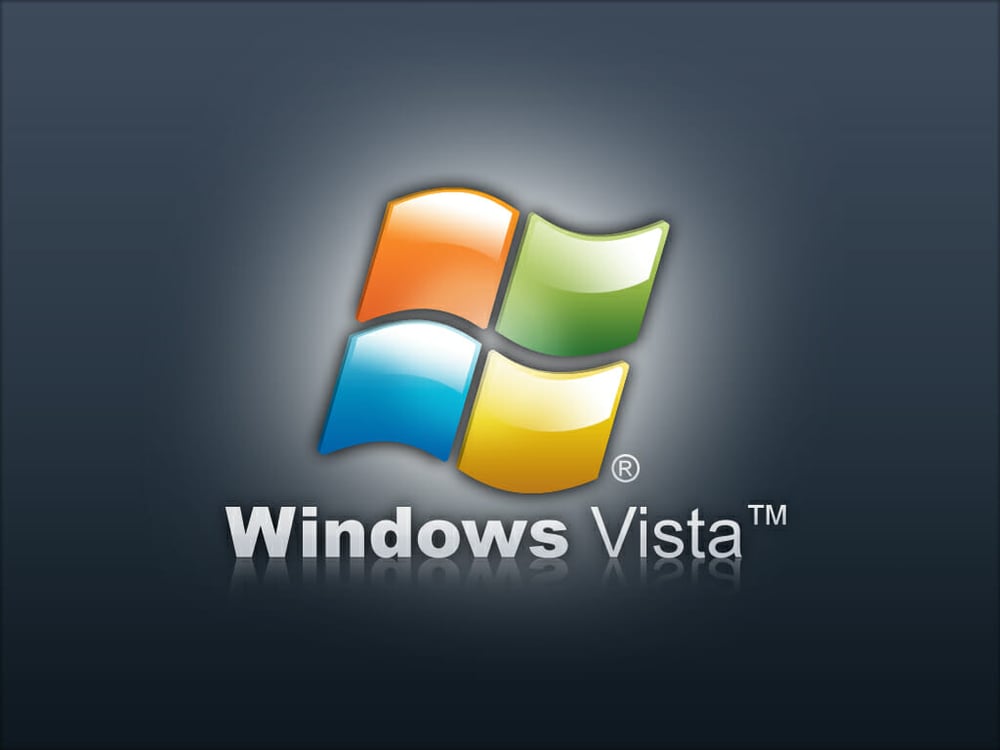 Most of our clients, at our suggestion, have been avoiding upgrading to Windows Vista. Not because we think it's awful (we don't), but because we were waiting for the first big service pack to reduce the number of bugs they would have to deal with, and to give software vendors time to get their software Vista-compatible. Now that Service Pack 1 has been released, we will suggest that some of them start making the transition. Some, however, will be unable to upgrade to Vista until certain business-critical applications are upgraded for Vista compatibility.
If you run an application that hasn't yet been certified Vista-compatible, you are facing a dilemna: any new or replacement computers you need will have to be purchased by June 30, 2008. After that date you will no longer be able to get computers with XP pre-installed (or even XP CDs in the box so you can downgrade it yourself).
Even some fairly broad-market software companies, like Intuit (makers of QuickBooks), only claim Vista compatibility for some of their products. If you're replacing computers on a regular cycle (you are replacing them every 3-4 years, right?), you'll want to plan your computer replacement timing with how long you expect it will take for your business-critical applications to become Vista compatible. For instance, if you expect an upgrade to your company's CRM software in May 2009, but between now and then 10 computers are due for replacement, you can either postpone their replacement and purchase new computers running Vista after upgrading the CRM software, or replace them early (before June 2008) so you can get XP.
And, though it's rarely possible to predict with any level of confidence, you may want to consider company growth too. Think you could add 3 employees in the second half of this year? You might want to go ahead and replace 3 existing computers early, and save them for potential new employees later in the year.
If you're a Ripple client, talk to your PCIO (that's me (homer@rippleit.com), or Brian Poust (brian@rippleit.com) or Steve Du (steve@rippleit.com)) about your options. Don't let Vista's drop dead date sneak up on you!
Update June 13, 2008: Microsoft has relented, a little. They are allowing OEMs to continue shipping computers with certain flavors of XP preinstalled. For Dell that means XP Home will no longer be an option, but there are Vista Business and Vista Ultimate BONUS options. The BONUS means XP Pro is preinstalled and a Vista license is included for a future upgrade (if you wish). If your business relies on software that isn't Vista compatible, you can take down the metal umbrellas now, the sky isn't falling after all.
Don't Fall Behind!
Get the latest work-from-home and Humans First® IT tips straight to your inbox.