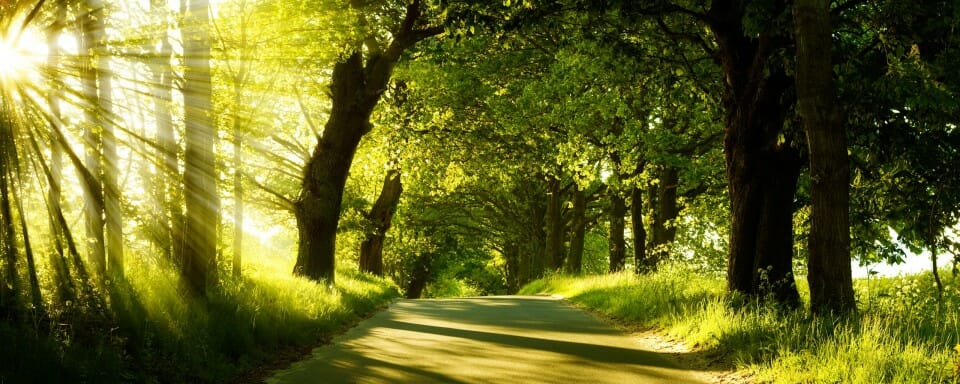 Saturday, June 14th is National Get Outdoors Day (GO Day), an annual event designed to to encourage healthy, outdoor activities at sites across the nation.
Federal agencies, nonprofit organizations and the recreation industry are again teaming up to offer opportunities for families to experience traditional and non-traditional types of outdoor activities, with the main goal of reaching currently underserved populations and first-time visitors to public lands.
What's so great about GO Day? Well for one, the Forest Service is waiving standard amenity recreation fees at sites nationwide. That means no entrance fees or parking fees at parks and other public lands. You can click here to see a list of GO Day event sites in your state. And if you're interested in getting involved, you can fill out a volunteer form on the same site.
Don't Fall Behind!
Get the latest work-from-home and Humans First® IT tips straight to your inbox.