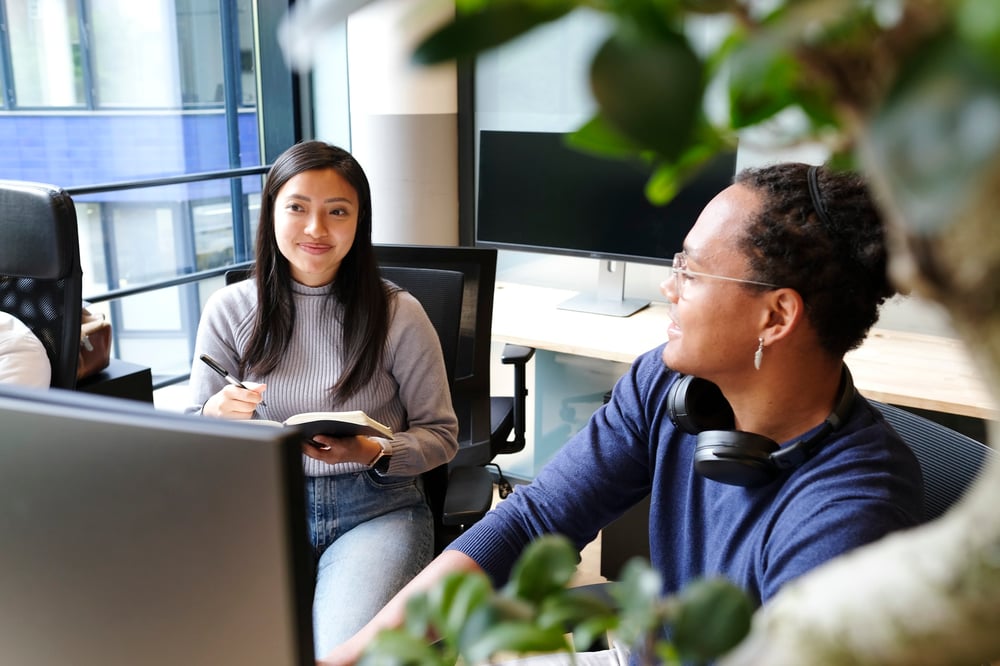 Microsoft is planning to unbundle it's popular Office package, including the OneNote client for Macs, in an attempt to reach customers who aren't interested in bellying up to the bar for the full-fledged suite. This runs counter to Microsoft's usual strategy of of adding more to Office in the hopes that customers will upgrade or switch to using newer Microsoft apps and software.
Even with this uncharacteristic unbundling, Microsoft says it will continue to emphasize that Office 365, including the desktop applications and separately-available services, is best as a complete package.
This announcement comes following the rumor that Microsoft will launch a free desktop version of OneNote for Apple's Mac personal computers, and also drop the price to zero for the existing desktop version of OneNote for Windows, which is currently available as part of the Office 2013 suite as well as a separate app for around $70.
OneNote is Microsoft's entry into the growing note-taking app market, which is currently dominated by Evernote. While OneNote apps have been available free of charge for iOS, Android and Windows 8.1's "Metro" UI, it has yet to be ported to OS X or offered free on Windows traditional desktop operating system.
Earlier this year Microsoft stated that OneDrive for Business, its enterprise-class online storage service from Office 365 and SharePoint Online, would be available as a stand-alone app, with prices beginning at $5 per user per month for 25GB of storage space. This separate offering of OneDrive for Business attempts to woo companies that rely on on-premises Office and back-end server software like Exchange and SharePoint, but also want cloud-based storage.
Don't Fall Behind!
Get the latest work-from-home and Humans First® IT tips straight to your inbox.