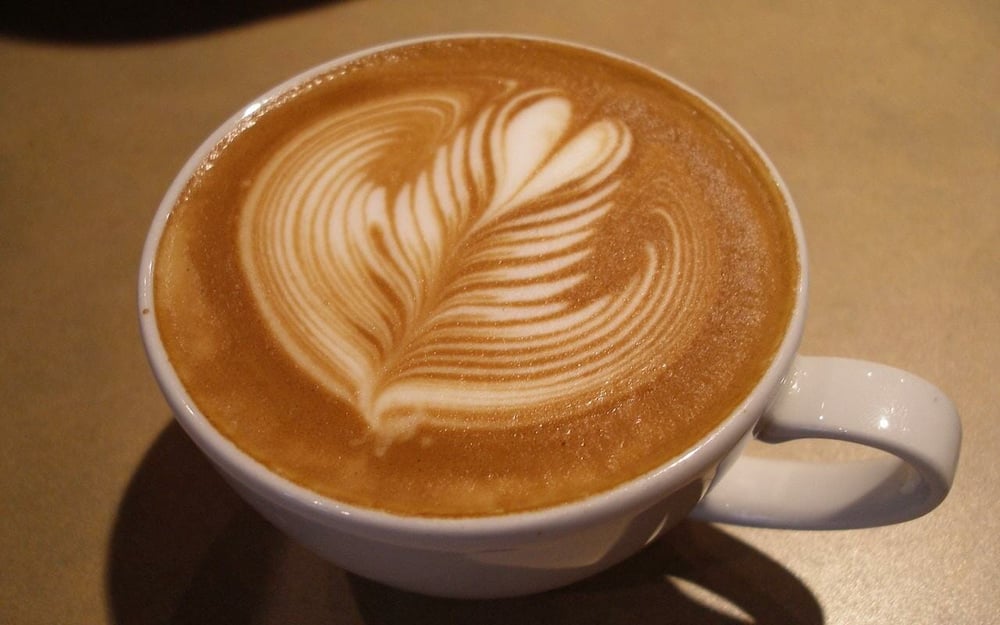 That's right! There's a monthly competition in Atlanta where baristas from all over town (and sometimes beyond) get together, pitch in 5 dollars, and try their luck at pouring the best latte art. And from what we've observed, the Atlanta barista community knows how to throw a party.
Sooo… latte art?
Yep, if you've ever ventured beyond the corporate chains to an independent coffeehouse you'll likely be familiar with the hearts, flowers, and more abstract designs that can be created from pouring frothed milk into espresso by way of skillful, steady hands. It's a sight to see for sure, but also a good indication that the person across the counter actually cares what goes into the cup.
You can catch the next Throwdown this coming Thursday, May 10th, at Octane Westside. It's free to attend and watch. And if you've had some experience on an espresso machine, you can toss in a fiver and bet on your ability to craft a cash-winning pour. You might even spot some Ripplers in the crowd cheering for the competitors. So, whether your all in for the competition, or just a sideline spectator, we urge you to head to Octane, get a beer, and check out this Atlanta-born experience.
Don't Fall Behind!
Get the latest work-from-home and Humans First® IT tips straight to your inbox.