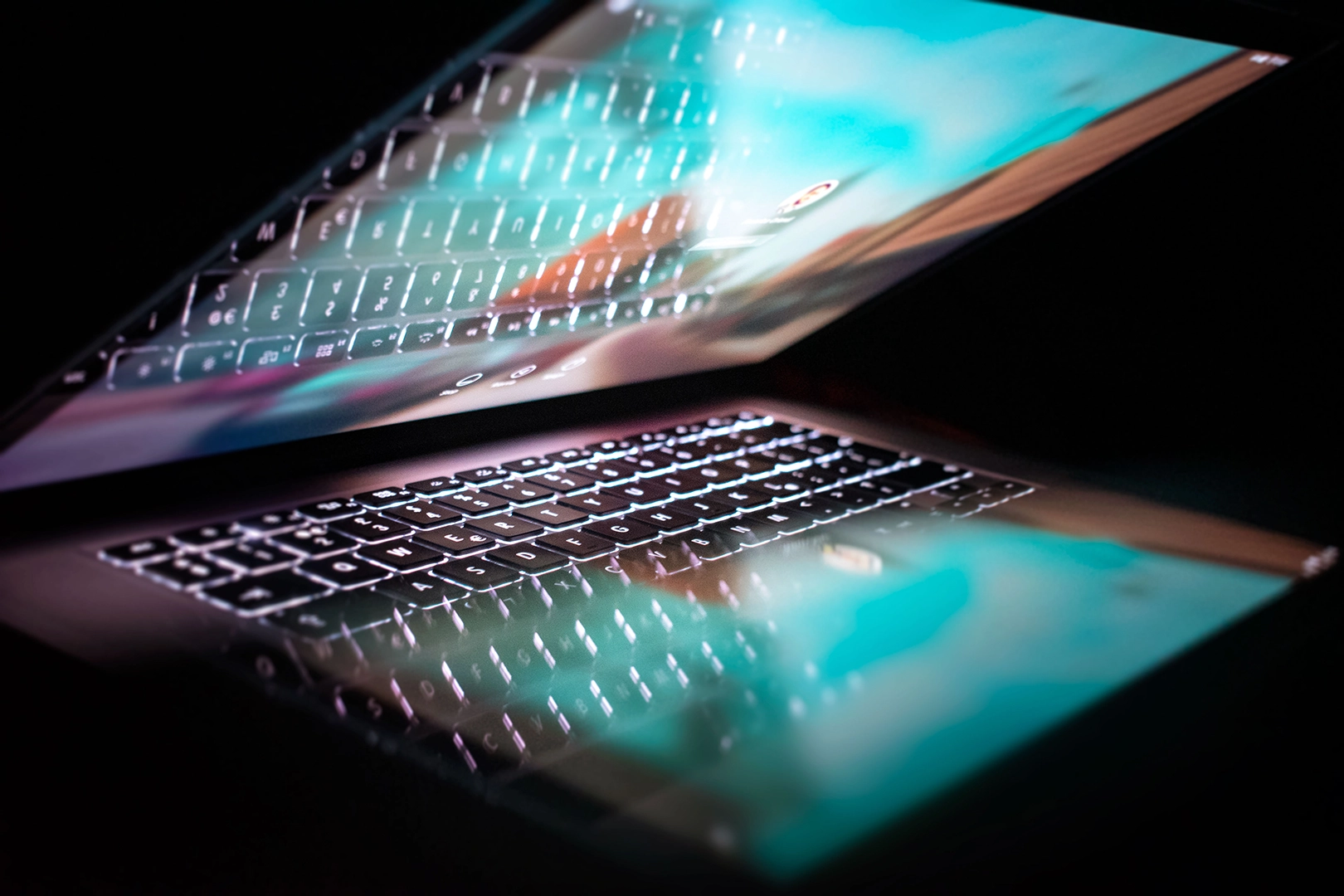 The concept of cyber insurance to protect your data is relatively new and has grown in popularity due to the increasing number of cyber threats businesses face. Cyber insurance is not only for large corporations; smaller businesses with more limited resources can also benefit from having it.
What is Cyber Insurance?
Cyber insurance is a type of insurance policy that protects businesses from the financial losses that can be caused by a data breach or other cyber attack. It can cover a variety of expenses related to a security breach, including the cost of notifying customers and other affected parties, credit monitoring services, legal fees, and even the cost of restoring lost or damaged data.
If I Work with an MSP, Do I Automatically Have Cyber Insurance?
No, managed service providers do not automatically include cyber insurance. Cyber insurance is an optional add-on that can be purchased separately in most cases. It is important to note that not all cyber insurance policies are the same and it is important to do your research when looking for a policy that fits your needs. Plus, many MSPs offer additional security services that can help mitigate cyber risks, but they do not reduce the need for cyber insurance.
What Does Cyber Insurance Cover?
Cyber insurance policies vary depending on the provider, but generally they will cover a few different types of risks. First, they can provide protection against financial losses resulting from a cyber attack, such as the costs associated with restoring data and notifying affected parties. They can also provide coverage for legal fees associated with a data breach or other cyber incidents.

In addition, some policies will also provide coverage for business interruption, which can help mitigate the financial losses caused by an extended outage or other disruption in business operations. Finally, some policies may include coverage for reputational damage, which can be helpful in the event of a public relations crisis due to a cyber attack.
How Do I Qualify for Cyber Insurance?
The qualifications for cyber insurance vary from provider to provider, but generally the primary criteria are related to the size of the business, the types of data stored or transmitted, the security protocols in place, and the potential risks associated with the business. Companies may also be required to provide evidence of their security measures, such as a security audit or penetration testing. Business leaders are seeing that cyber insurance can't be an afterthought, as some providers may also have additional requirements such as a minimum level of insurance coverage or a minimum number of years in business.
How Do I Get Cyber Insurance?
Getting cyber insurance is a multi-step process. Research different cyber insurance providers and compare the different coverage options. It's important to evaluate the type of coverage each provider offers and the cost associated with that coverage.

Once you've selected the right policy, continue proactively protecting your company against cyber threats. This includes continuing to implement strong security measures, regularly monitoring your systems, and training your employees on cyber security best practices.
At the end of the day, cyber insurance can provide peace of mind for companies that are concerned about the potential risks associated with cyber attacks. While it can't prevent an attack from happening, it can provide financial protection in the event that one does occur. As such, it's an important tool for businesses of all sizes to consider when developing their security strategy.
About the Author
Ripple's IT Team
A combination of the in-house experts at Ripple hoping to bring security and technical expertise to you.
Don't Fall Behind!
Get the latest work-from-home and Humans First® IT tips straight to your inbox.