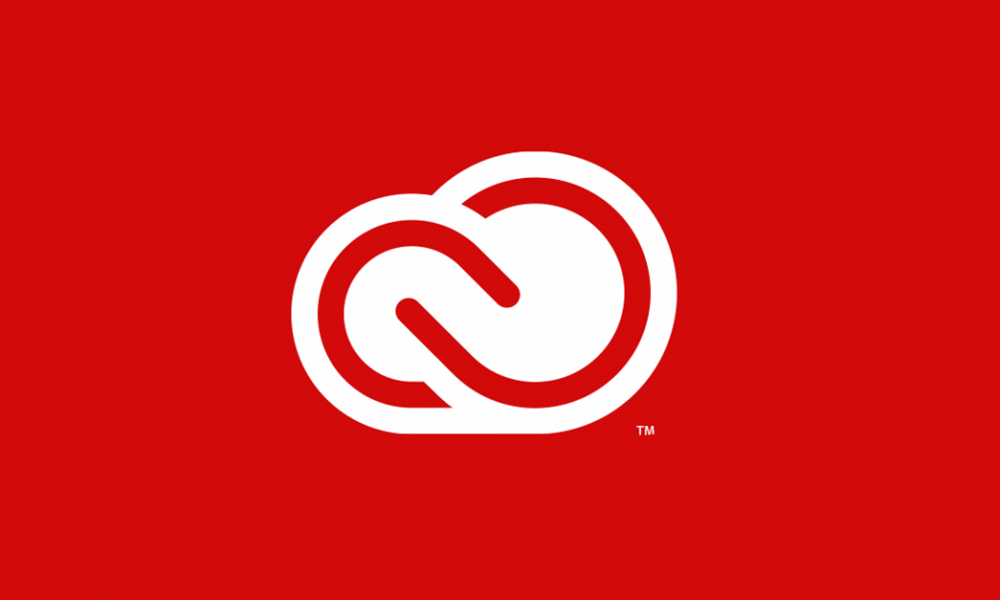 We mentioned Adobe's push into the subscription pricing model when they released Creative Suite 5.5. At the time they also announced that they were going to be releasing new full releases every 18 months and half releases every 9 months, and true to their word this month they announced Creative Suite 6. With CS 6 they have also announced Adobe Creative Cloud, which I think is one of the best developments to come out of Adobe since they added transparency to Illustrator.
Adobe Creative Cloud is a hosted ("cloud") service that has the usual features of a cloud service: Monthly subscription pricing, online storage (20GB), browser-based previews of your files, collaboration and sharing tools, and some freebies (namely over 700 fonts). In addition to that, though, and this is where it gets very sweet very fast, with Creative Cloud you get every Creative Suite app, and every Adobe touch app (apps for iOS devices). You login to your account, navigate to apps, and download and install any of them, or all of them, for a reasonable monthly subscription ($50 for most folks, $30 for students and teachers).
To put this into perspective, under the old licensing purchasing model, you'd buy, say CS 5 Design Standard, for around $1,300. Then about nine months later you'd spend another $300 to upgrade to 5.5, and then another $300 nine months later to upgrade to 6, about 1900 smackers over 18 months, and that's for the least expensive Creative Suite bundle. Creative Cloud over 18 months will cost you $900, and that gives you access to every Creative Suite app, not just the basic anchors included in Design Standard. Plus all touch apps, some online storage and collaboration tools, and hundreds of free fonts.
Bonus for our creative clients, and something we often discuss with them, subscription pricing turns this, the most expensive software they typically purchase, into an operating expense instead of a capital expense. And it can be canceled when you no longer need it (as opposed to those software licenses gathering dust in your network closet). We are eager to see how this plays out when it becomes available. If it works as advertised, without any major functional or licensing gotchas, we will recommend Creative Cloud subscriptions for all of our clients.
Don't Fall Behind!
Get the latest work-from-home and Humans First® IT tips straight to your inbox.