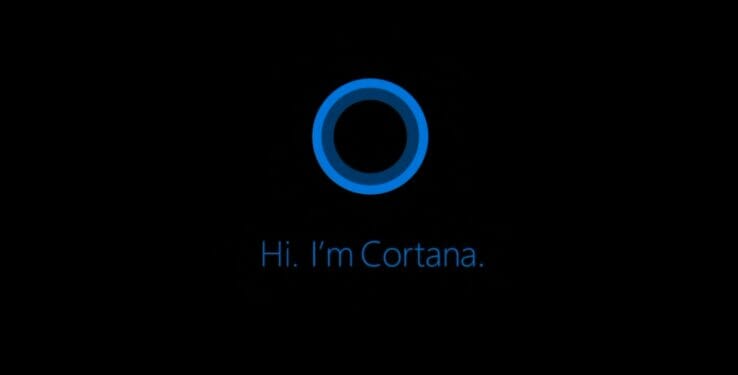 Say Hello to Cortana
Recently, Microsoft announced their plans to make Cortana a fundamental part of Windows 10 when it is released in Fall 2015. According to Microsoft, the software will be designed to become more familiar with users as time goes by and customize recommendations based on the user's tastes and day-to-day interactions.
Although Cortana was first made available to Windows Phone customers only, Microsoft has shared their plans to expand Cortana's reach by introducing the software to PCs and tablets within Windows 10. Microsoft's goal is to deliver the first truly personal assistant with the ability to help users across all Windows 10 devices.
Windows 10 Brings Cortana to More Devices
Cortana (which gets its name from the voice assistant of the same name in the Halo game series) was born in April 2012, as part of Microsoft's early expansion on what the future of mobile phone searches should be. When Microsoft set out to make Cortana more robust, their goal was not to build one digital assistant for everybody; they decided they wanted to build one digital assistant "for you."
After months of work and discussion, Microsoft came to the conclusion that there are three important aspects a personal digital assistant like Cortana should have: Personal, Looks Out for You, Delightful and Easy to Use.
Personal
This first aspect is directly related to the concept that Cortana is designed to be the most personal assistant. Cortana asks you a series of questions in order to get to know you during the setup process. By storing these answers, the software is able to provide instant value through suggestions and showing you things you might like when making choices throughout your day. For example: your commute times to/from work.
Looks Out for You
Cortana behaves as your personal assistant, acting proactively on your behalf. It will organize your useful information at critical points in your week to better help you plan your time. When you're traveling, Cortana's got your back. It will collect relevant, helpful information from your email (like flight info, weather at your destination, currency conversion, etc), then look out for you by filtering out the noise in order to help you stay on top of what's important. Just like a real-life personal assistant!
Delightful and Easy to Use
Cortana is designed to be used with "natural language." And rather than restricting the software to only respond to speech, Microsoft has made it so that you can also type to Cortana. The most unique area of the software (and one of the areas that Microsoft is most excited about) is its personality. Microsoft stated their intent was for Cortana to be perceived as witty, confident, and loyal and has been programmed to respond to different questions and provide answers based on the grid of emotions and states shown below.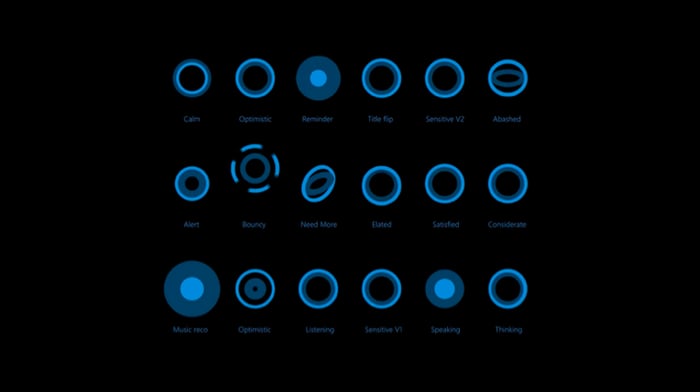 Cortana Works With Spartan
Microsoft plans to integrate Cortana with Spartan, their new default web browser. Videos from the most recent Windows 10 build shows that Cortana surfs the web with you, occasionally pulling in useful information that can help you out. According to the demo, you can ask Cortana to search something in the browser by selecting a word or phrase, right-clicking, and selecting "Ask Cortana." This way, your question will be answered without ever having to leave the page you're on.
What's Next?
If you're tech savvy and can't wait until later this year to try Cortana on Windows 10, you can join the Windows Insider Program for early access to the Windows 10 Technical Preview. Feedback from testers is essential to Cortana's success on Windows 10 and Microsoft believes the potential for users to help make it fantastic is unprecedented. So, do you think you'll fall in love with her?
Don't Fall Behind!
Get the latest work-from-home and Humans First® IT tips straight to your inbox.