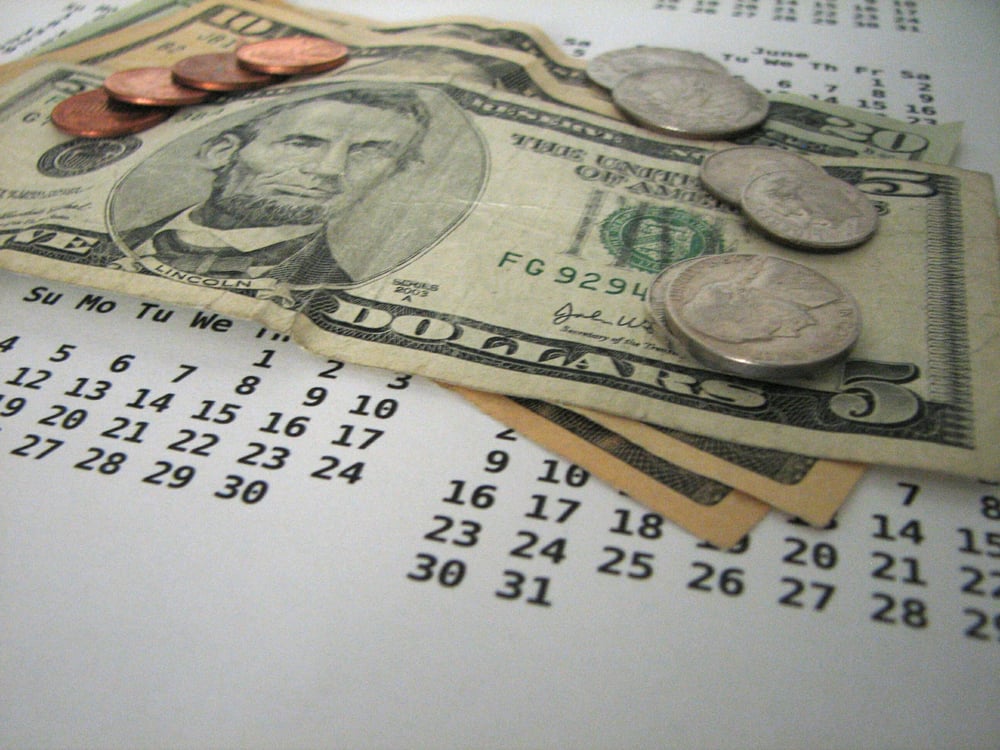 For most companies, payroll is the single biggest cost of doing business. If you do find yourself in the unfortunate position of having to reduce payroll, you'll see larger cost savings if the software and services that support those employees also scale. For instance, you can reduce the number of hosted email mailboxes you pay for every month, but if you own an internal email server you have already spent the money on that server and its software licenses and you can't reduce its cost now that you don't need as much of its capacity. When your business grows, if it becomes less costly to internalize these services, they often have no contracts, and therefore no barriers to exit.
Examples of IT systems that scale easily:
Hosted Microsoft Exchange is typically billed per mailbox per month. Make sure retired employees' mailboxes are archived and deleted to keep monthly costs low.
Hosted SharePoint is typically billed by storage space. Start small and only spend more if you need the space.
Hosted chat (GoogleTalk, AIM, etc.) is often free. Don't spend money on an internal chat server unless you need the extra security or customizability.
Salesforce and other web-delivered software-as-a-service like Google Apps for Business is often billed per user per year. Review your renewal closely and buy the minimum you need, you can add more as you go.
Adobe PDF Online offers unlimited PDF creation from most major file formats for about $10/user/month.
If you aren't using all those minutes, see if you can downgrade your mobile phone service plan to one that costs less but still delivers all the minutes and features you need.
If it's time to renew your ISP contract, do you need as much bandwidth as you did when you signed the contract? Can you switch to another provider, or combine telephone and data bandwidth and save? Most ISPs will happily upgrade you later for free, so start with what you know you need rather than what you think you might need later.
If you are using our hosted Exchange service and the integrated Blackberry Enterprise Service (BES), switching to an ActiveSync-enabled phone (including the iPhone) will save you $10/month in BES fees (ActiveSync service is free).
Don't Fall Behind!
Get the latest work-from-home and Humans First® IT tips straight to your inbox.