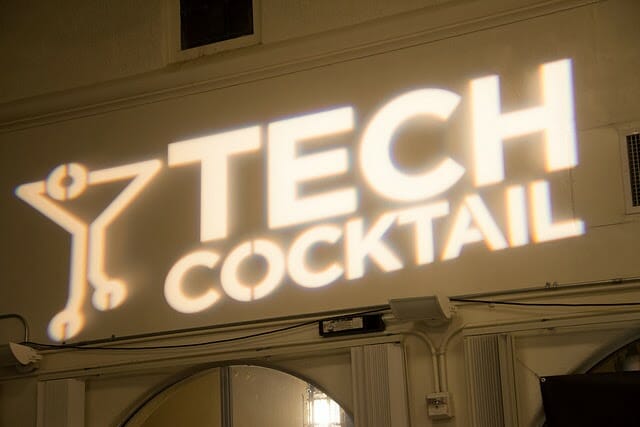 Photograph courtesy of Go Mojo Bags.
The Tech Cocktail Mixer & Startup Showcase is coming to Atlanta in October, and companies interested in showcasing their products have until September 25th to submit an application for review. If the powers that be decide your product or company fits the bill, you'll get an opportunity to demo your stuff, expo-style.
So, what's a Tech Cocktail Mixer all about?
Well, it's a cross between a networking event, startup showcase, and a party. In attendance will be some of Atlanta's fastest-growing startups, most passionate techies, entrepreneurs, investors, and those simply looking to get to know their neighbors.
The whole thing goes down at Atlantic Station on October 7th and is the kick-off event for the 5-day Digital Atlanta 2013 conference. You can purchase an all-access pass for all 5 days for just $40, but the Tech Cocktail mixer is an additional $10, $15, or $20 depending on how long you wait to buy a ticket.
Sponsors of the event include Digital Atlanta, our own Atlanta Tech Village, and American Airlines.
Don't Fall Behind!
Get the latest work-from-home and Humans First® IT tips straight to your inbox.