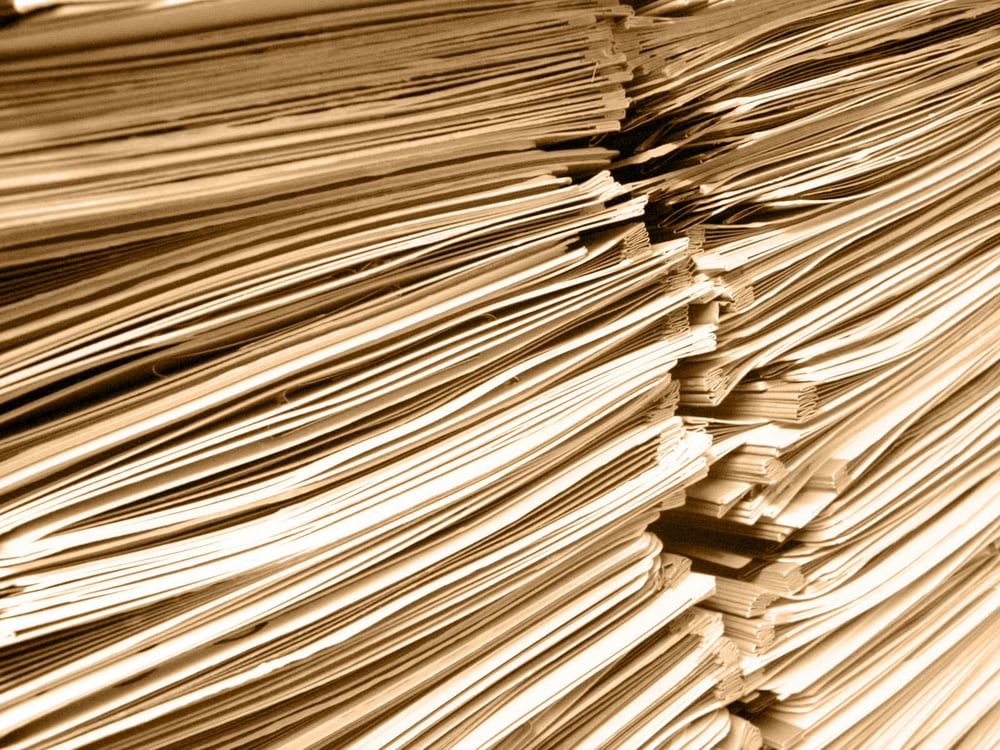 Congress has just passed The Economic Stimulus Act of 2008, which includes some significant tax breaks for small businesses. Highlights of the legislation include:
Increased section 179 expense amount – Under current law, most small businesses can elect to immediately expense up to $128,000 each year of the cost of furniture and equipment purchased for use in the business. This amount is phased out if the amount of furniture and equipment purchased during the year exceeds $510,000. The Economic Stimulus Act increases the amount that can be expensed in 2008 to $250,000, and increases the phase-out threshold to $800,000 of purchases.
Bonus first-year depreciation – For most new depreciable assets (other than buildings) placed in service during 2008, the Economic Stimulus Act will permit 50% of the cost to be expensed immediately, with the balance recovered under the regular depreciation rules. This special first-year deduction applies both for regular tax and alternative minimum tax. For autos and light trucks, for which first-year depreciation would otherwise be limited under the so-called "luxury automobile rules", a deduction of $8,000 may be taken.
What does this mean for you as a small business person? Most of you will get more benefit from the bonus first year depreciation than from the Section 179 limit expansion. Most small businesses were already spending well within the Section 179 limits every year anyway. But any reduction in taxes is worth celebrating, right? For more information click here.
Don't Fall Behind!
Get the latest work-from-home and Humans First® IT tips straight to your inbox.