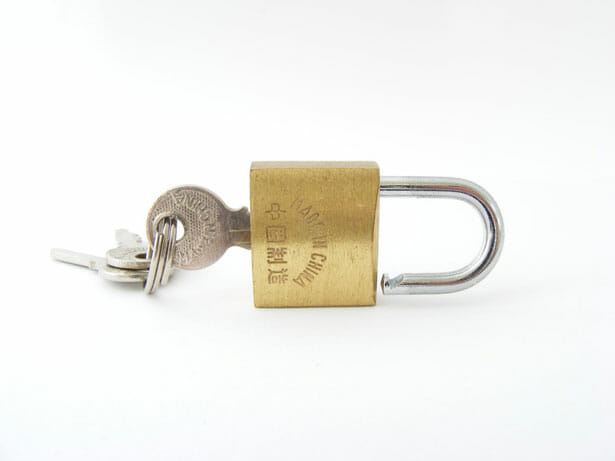 Over the weekend, news came flooding in regarding the latest celebrity photo hack. About 100 different female celebrities (including Jennifer Lawrence, Ariana Grande, Victoria Justice, and Kate Upton) have been affected. It appears that these women have had explicit pictures hacked from their iCloud accounts online, first on 4Chan and now all over the place, as reported by TechCrunch.
While it has yet to be confirmed if all of the photos are real, or if Apple's iCloud online storage was indeed hacked, the incident does serve as a dramatic reminder about Internet security and the question of whether the "Average Joe" is also susceptible to such an attack.
Luckily, there are a few simple steps you can take to help safeguard your iCloud account:
1) Disabe iPhone's Photo Stream:
Under Settings, find and select "iCloud"
Tap "Photos" (or "Photo Stream" on iOS 6)
Switch "My Photo Stream" OFF
2) If you don't want to shut off Photo Stream completely, but would like to delete a few select photos so that they are not shared between your devices:
Select your photos and view your albums
Open "Photo Stream" album
Tap "Select" in top right corner
Delete the desired pictures (if you want the photo gone completely, remember to delete it from your Camera Roll, as well)
3) Change passwords often and make them complicated. Including nonsense words, numbers, capitalization, and punctuation in to your passwords, as well as in the answers to your security questions are all surefire ways to achieve maximum levels of security for all your accounts.
4) Use different passwords for different accounts. Think managing all those passwords sounds like a nightmare? We recommend 1Password, LastPass, Dashlane, or RoboForm for all your password management needs.
5) iCloud offers a two-factor authentication security feature that requires you to verify your identity using another of your iOS devices before you are allowed to log in. We talk about two-factor authentication a lot at Ripple and we definitely recommend it!
To set this up, visit my AppleID
Choose "Manage your Apple ID"
Select "Password and Security" then "Two-Step Verification"
Even with these extra security measures, it's important to remember that you should never assume your information is 100% safe. Taking the steps discussed here is a great way to safeguard your iCloud account from a potential hack, but being proactive about account security is one of the best ways to ensure your personal information stays private. It doesn't hurt to check your bank account, credit card statements, etc. every now and then to make sure there's no funny business going on. And if your go-to passwords are still "123456" or "Password," then it's definitely time for a change!
Don't Fall Behind!
Get the latest work-from-home and Humans First® IT tips straight to your inbox.