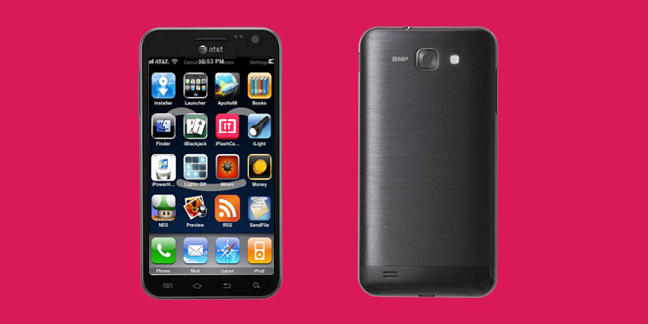 According to a researcher in the Security in Communications department at Technical University Berlin, a malicious code circulating the internet could make Samsung Galaxy S2 and S3 phones vulnerable to a flaw, allowing their personal data to be deleted from their device.
The researcher showed how the flaw could be exploited using just a single code embedded in a link, NFC app, QR code, or SMS. The code triggers a factory reset, which completely wipes the device without the owner's permission. The researcher went on to explain that the attacks can be prevented by turning off "service loading" in settings and disabling QR code and NFC apps.
Since the discovery, Samsung has announced that users can install a security update included in the latest firmware version to safeguard them from this kind of attack. Information on how to update Samsung Galaxy phones can be found here: Samsung Galaxy Update
Don't Fall Behind!
Get the latest work-from-home and Humans First® IT tips straight to your inbox.