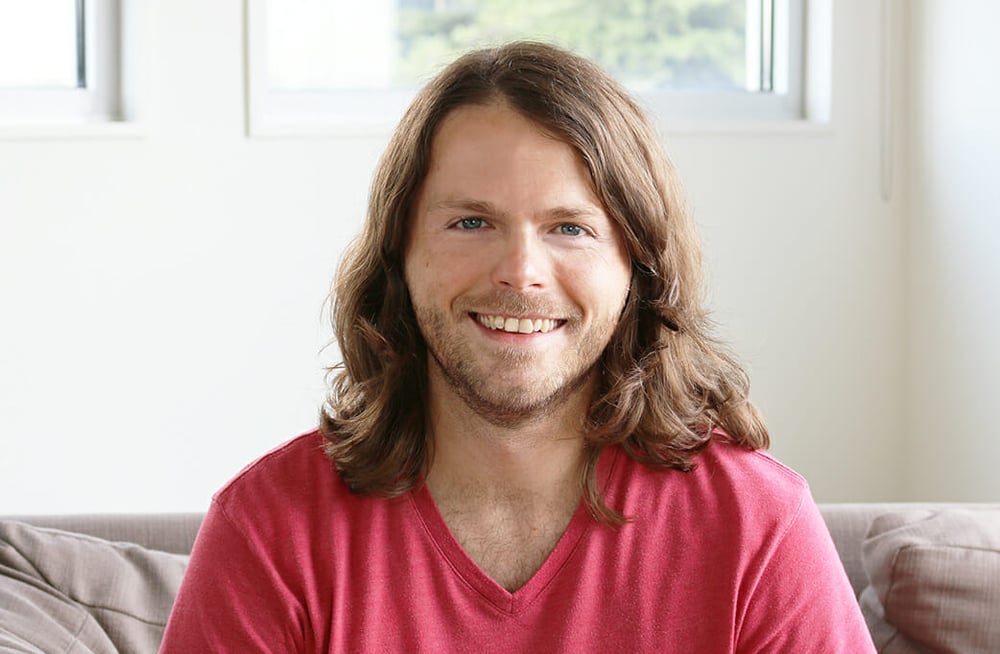 At work, Ripplers are ass-kicking experts helping people with their IT problems. But outside the office, we're musicians, parents, filmmakers, and more. Being in a ROWE company, we manage our own time, work where we want to, and are treated like adults. It's a philosophy that requires us to communicate a lot with one another. So, we tend to know more about each other's families, hobbies, and goals than the average coworker. And that's without having to dig through any social networks. We know Curt spends a good amount of time at the gym, Alfredo can spin on his head, and Bryan Gibson is a killer cellist.
Bryan Gibson
has worked at Ripple as a Human Support Specialist for several years, and has been playing the cello professionally since college. Last month, he performed at
Octane Westside
alongside some very talented friends. This hour plus show featured classical compositions, chamber pop, down home country ditties, and some straight out rockers.
Our own Marketing Coordinator, Joshua Flail, was there to film the whole thing; another great example of how Ripplers connect and collaborate outside of the office. He pieced together a clip featuring highlights from the Bryan Gibson + Friends show for clients, coworkers, and friends alike. We're calling it the first in a series of
Humans First
Films. Yep, that mantra we've adopted has a lot of levels. But whether we're talking Ripplers or clients, it's always about championing the individual over the technology. Keep an eye out for a future blog post announcing Bryan's next performance.
Don't Fall Behind!
Get the latest work-from-home and Humans First® IT tips straight to your inbox.