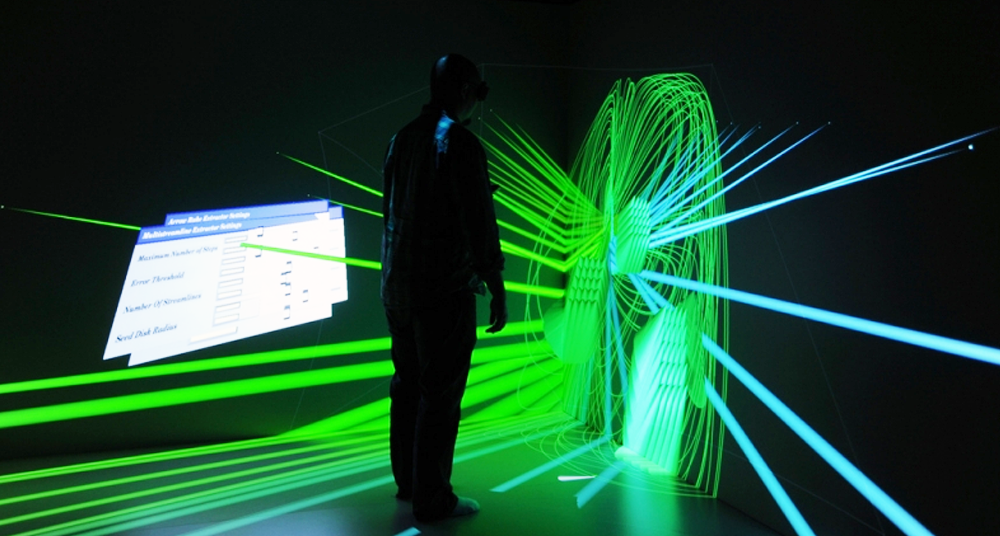 A Secure and Simple Solution, Custom Built for You
Ripple offers custom portals and virtual workstations. These computers and interfaces can be tailor-made to any specifications, and provide a one-stop shop for any software or service your team might need. Plus, Ripple workstations come with integrated Office 365 and secure single sign-ons, making them the simplest option for any employer looking for a smooth company wide solution.
So, Who Needs a Ripple Rig?
If you're a small business working with other small businesses, chances are your employees don't currently need the thorough security that a Ripple workstation provides. However, if you work in the financial sector, or any other industry that requires top of the line compliance, then custom built, wholly secure machines are mandatory. In which case, you want the best of the best: a simple interface that works out-of-the-box and is easy to use with very little onboarding.
A Full Suite of Features
Each and every custom portal we build comes with complete backup, making disaster recovery an absolute cinch. Our desktop environments communicate directly with our well-protected datacenters, so you don't have to worry about compromised privacy or disappearing data. All these assets plus email continuity mean that, in unlikely the event of a system failure, you won't be left high and dry. With Ripple, you can get back up and running quickly and quietly without missing a beat (or even an email).
Want to find out more about our Ripple Custom Portals, hit us up on our contact page. For more Ripple news, join our email newsletter.
Don't Fall Behind!
Get the latest work-from-home and Humans First® IT tips straight to your inbox.