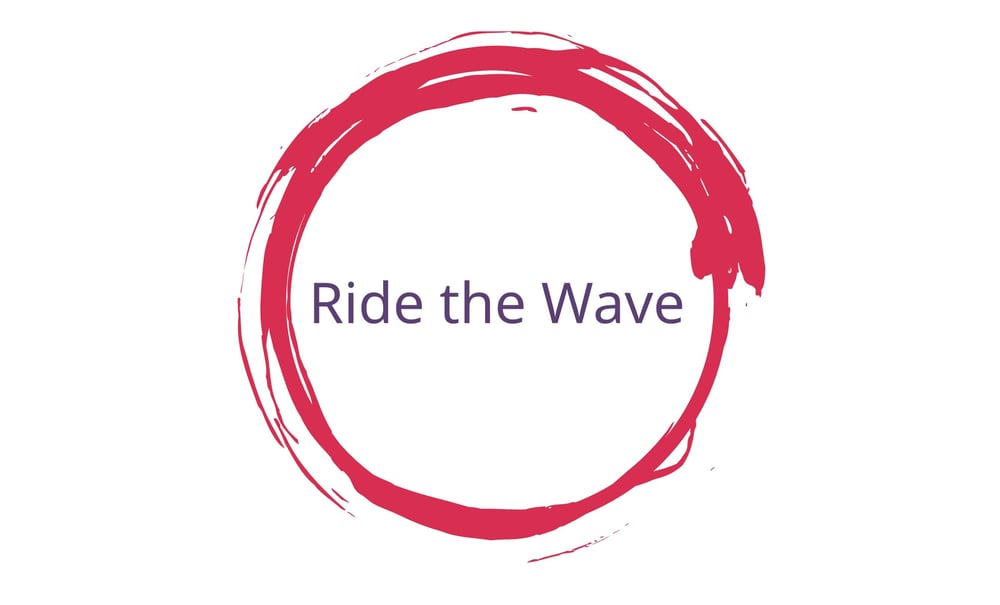 Providing Answers to the Most Common Business Questions
This podcast is centered around chatting with industry leaders about common business questions. Topics range from brand awareness, moving to a new space, evaluating multi-cloud, and understanding how to get folks to know about your business.

Prefer to listen on other audio services?
What is an Identity Access Management Tool? Identify & Access Management (AIM) is the security discipline that enables the right individuals to access the right resources at the right times for the right reasons. Another way to look at it is AIM is a tool that lets you securely log into the business applications you use for work in a portal that removes the need to memorize multiple different usernames and passwords. It simplifies the experience for your team to access the tools they need to use in order to get their work done while making it just as easy for your IT administrators to manage. In this discussion we talk about AIM along with our preferred tool, OneLogin.
We talk with the President and co-founder of Matchstic, Craig Johnson. He's an industry expert that knows everything about brand identity. In this episode he talks about the journey of finding and executing a brand, their book Igniting Passionate Brands, and their new podcast The Creative Rising (highly recommended!!!).
Phishing attacks are on the rise. This discussion with Anthony goes over what it is, what it means for your business and how to stop your good folks from being fooled by misleading emails. Get more info on Phishing protection!
Understanding Multi-Cloud with Google's Cloud Director of Solutions
Google's Cloud Director of Solutions, Miles Ward, helps us understand what multi-cloud is, what business owners should expect and how to plan for it. Articles mentioned during the show: Why we believe in an open cloud. What if you could run the same, everywhere? Running the same, everywhere part 2: getting started What is Kubernetes? Why we believe in an open cloud
So you're ready to move to a new office? Desmond joins us to discuss how you can arrange and supervise your office move securely, effectively, and without interruptions in your services. This will save you time and money, as well as keep your staff and customers happy. We've also put together a checklist to help you further!
How to engage your webinar audience
During this episode, we focus on the proven tactical strategies needed to generate the most profit from your audience. Joining us is digital marketing and webinar conversion expert Anna F Sawyer who brings 7+ years of experience in engaging audiences and delivering highly interactive, conversion-focused webinar programs.
The business of being social
In this episode we talk about the best practices in implementing a social media plan for your business. To lead this topic we welcome Socialfly COO Courtney Spritzer and CEO Stephanie Abrams. Both bring extensive business knowledge to our discussion. For more information on Socialfly, go to socialflyny.com
Best practices in deploying Chrome for Education
The following video is on the best practices of deploying Chrome to a school or school district. We are joined by Google Apps Certified Trainer, Google Certified Teacher, and author of The 20time Project: How Educators can Launch Google's Formula for Future-Ready Innovation, Kevin Brookhouser. He walks us through the best practices and required planning for schools and districts considering a deployment of Chrome.
How to choose the right CRM (or switch away from a spreadsheet)
What are the common mistakes, issues, and best practices surrounding implementing a cloud based CRM? Have you considered the value a CRM will bring? Have you defined the processes that will best organize an implementation? Do you have a system in place to ensure the right staff can manage the solution? We welcome Smart Hustle Magazine Publisher and Infusionsoft employee, Ramon Ray. Additionally we have President of the Marks Group, Gene Marks.
How to do Email Marketing right
This episode is centered around e-mail marketing tips and pitfalls for small businesses. To lead the conversation, we welcome President of AIMG, Joseph DeMicco who brings 20+ years of marketing experience to our discussion.
Choosing between G Suite or Microsoft Office 365
Thinking of replacing your on-premise email or file server with Google Apps for Work Unlimited or Microsoft's Office 365 suites? What do you need to think about? Click here to access our Free Guide Comparing Google Apps to Office 365. This episode covers the recommended strategic planning businesses should undertake when choosing between G Suite and Office 365.
How to be a mobile CEO
We interview Profound Cloud's founder and CEO, Michael Spadaro. We'll address his experiences as a CEO as it relates to mobility. What does mobility mean to a CEO? What problems does a mobile initiative solve? What is the impact of moving to a cloud based messaging platform? What additional/ unexpected business wins came from going to the cloud? What's next? What is in the future of technology for businesses?
Choosing between bundled and a la carte software
Joining this conversation is Global Head of Solutions, Google Cloud Platform at Google, Miles Ward, Associate Director of IT for North America at Essence, Colin McCarthy, and Customer Success Manager at Qumulo, Dave Kaminsky.
Prefer to listen?

Don't Fall Behind!
Get the latest work-from-home and Humans First® IT tips straight to your inbox.