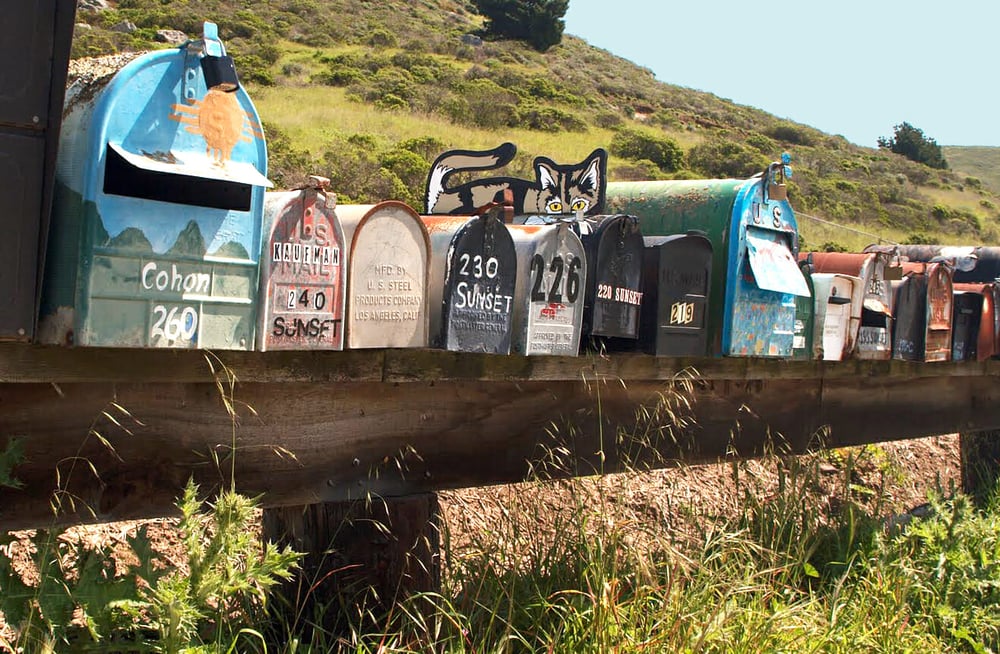 Spam filters behave like the lasers from Space Invaders. Typically, they are very successful at keeping spam mail (and aliens) out of your inbox, but sometimes they are guilty of capturing the mail you would like to receive. No worries! We have a quick and easy fix for helping those very important messages make their way back to your inbox.
How to Release Mail from Spam Filters with Google:
Are your friends and co-workers getting caught in your spam filter like the aliens from Space Invaders? Here is a quick and easy guide to helping them escape to your inbox.
1. Open Spam folder to view emails marked as spam. Click the checkbox beside the message that was incorrectly categorized as spam to select it without opening it.
2. A button will appear at the top that says Not Spam. Click it.
3. To ensure that messages from that address are no longer categorized as spam, you can either add that address to your contacts, or you can create a filter.
4. To add someone to contacts, Click the Mail logo on the top left and select Contacts. Click the icon of a stick dude next to a plus sign to add a new contact.
5. To create a filter, click the down arrow on the search bar at the top. At the bottom of the menu that pops up, you have the option to create a filter with the search criteria you've entered in. Do it.
Ta-da! And that's all it takes. For more information on how to do anything with Google (in more technical terms), please refer to their helpful handbook.
Don't Fall Behind!
Get the latest work-from-home and Humans First® IT tips straight to your inbox.