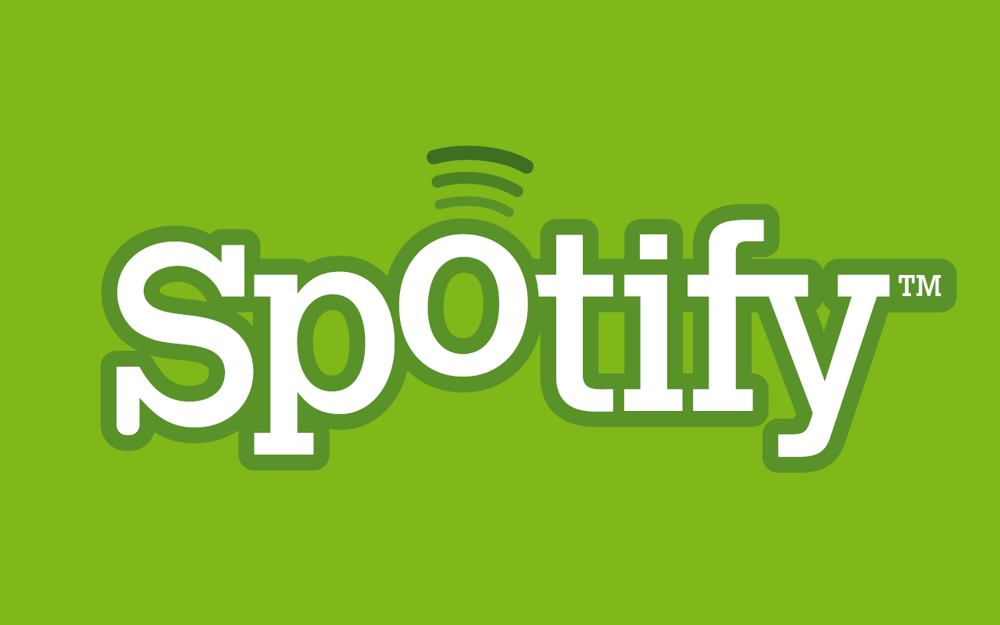 Spotify is a music-streaming service that boasts about 6 million paid subscribers and tens of millions of ad-funded free users in 28 different countries. And if you're one of the few that's yet to decide on a streaming platform or are feeling lackluster about the one you use, then it's definitely worth a look.
Unlike other similar services like Pandora, Spotify allows you to stream an entire album at a time, all the way through. Users of Spotify's free service will have their album experience interrupted every now and again with a 10-15 second ad, but it's a small price to pay for the huge number of artists and albums available. A slightly higher price eliminates all those ads.. and the premium level of service let's you stream music to your mobile device or use Spotify Connect to push content directly to Wi-Fi compatible speaker systems.
I, myself, pay for the premium service as I stream music in the car quite often. It's about the same price as services like SiriusXM Radio, but allows me to listen to full albums, self-made playlists, and curated "stations" without having to hear interrupting ads or annoying disc jockeys. Win-win.
Poised to keep growing, a Swedish-based financial paper reports that Spotify is seeking new investors at a $5.27 billion valuation. The founders of the increasingly popular music-streaming service expect the investment to come in the form of a loan, as they have no desire to give up anymore of their shares. I imagine they'll get it.
Don't Fall Behind!
Get the latest work-from-home and Humans First® IT tips straight to your inbox.