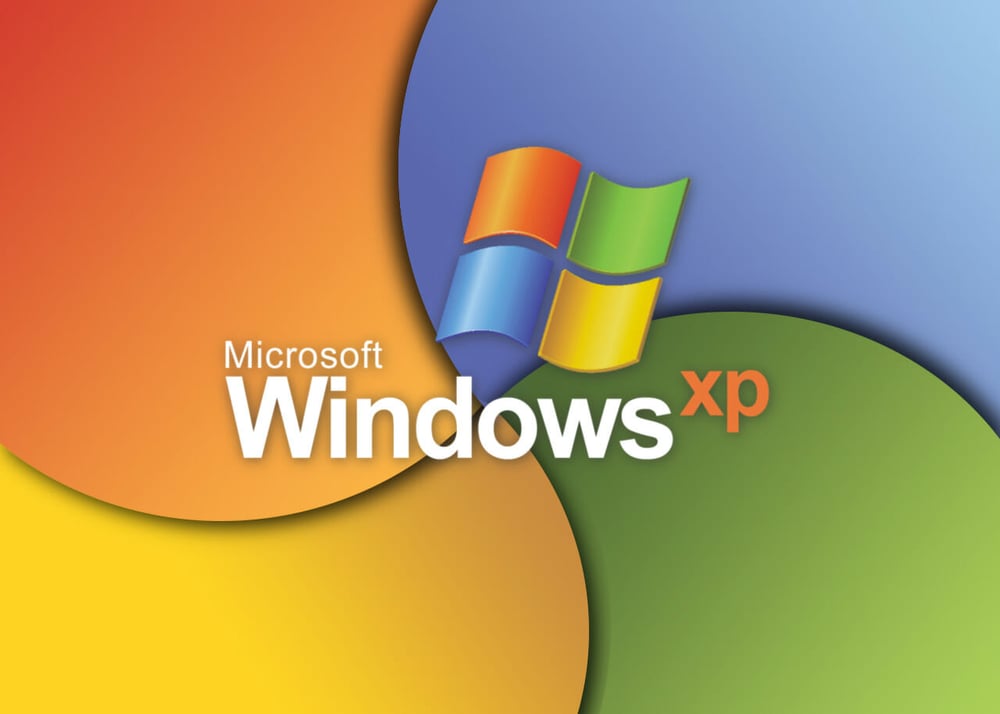 Microsoft has announced that it will continue to provide updates to its security products for Windows XP users through July 14, 2015. Previously, the company said all updates would halt when technical support officially ends for XP on April 8, 2014.
This means that Microsoft will be providing security updates for XP another 15 months! Which should give companies who haven't made the switch to a new OS plenty of time to do so while still being partially protected. Why the year plus extension? Well because there are still millions of Windows XP users in the world, and leaving them completely vulnerable to malware and other attacks would likely cause a whole lot more harm than good.
So, if you're one of the millions of XP users out there who just hasn't transitioned to using a more secure and supported operating system, this is your last warning from Microsoft. Get on it!
Don't Fall Behind!
Get the latest work-from-home and Humans First® IT tips straight to your inbox.