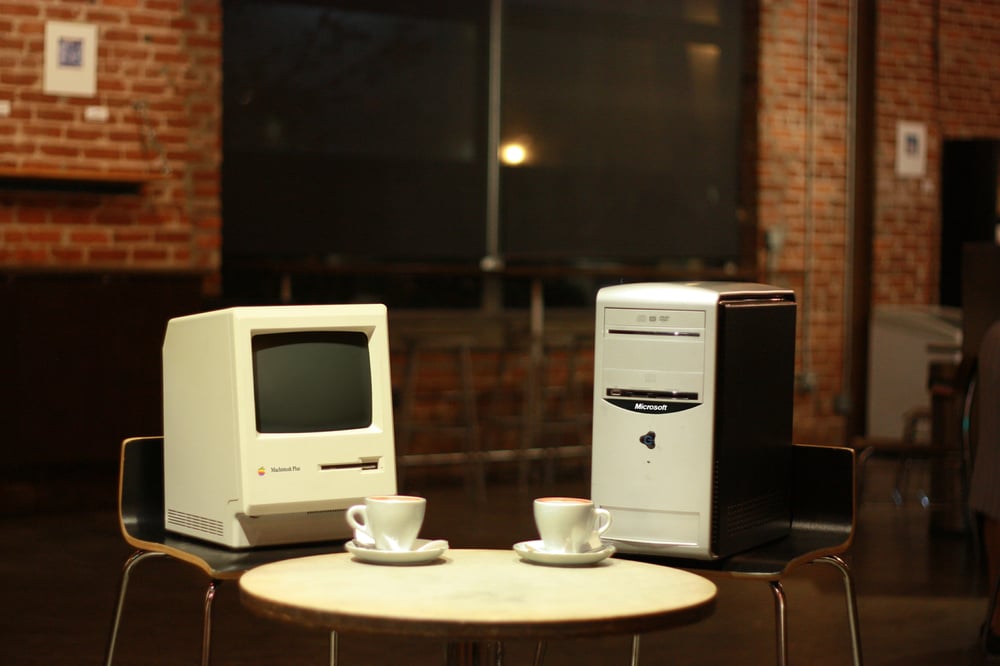 Supporting Macs and PCs together has lots of challenges. One of the biggest has been that Microsoft email has been so different in each platform.
Windows users have Outlook, the de facto standard (albeit not the most elegant), and Mac users have had Entourage – possibly one of the worst software crimes perpetrated on IT support companies and email users alike. No longer. Entourage is gone, and the Mac now has Outlook.
It's a big improvement, if not an ideal mail client.
Gone is the big Entourage database, notorious for corrupting.
Added is importing a .PST, making Windows switchers lives much easier.
Spotlight is now supported, as is Quick Look.
If you use a Mac and your company uses Exchange for email, Outlook is going to be a big improvement.
Plus, The price of the whole Office suite has come down from $400 to $200, making the upgrade much easier to swallow.
If you are a Ripple client, we're likely going to recommend Office 2011.
Don't Fall Behind!
Get the latest work-from-home and Humans First® IT tips straight to your inbox.