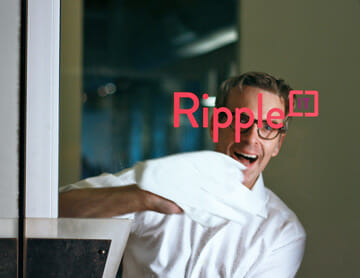 The Highgroove gang is moving to a new space this month, and we're gonna be out one really cool company to share our space. Are you a small company or growing startup looking to occupy a suite with all the mod cons in a historic and unique building? Well then, check out the details…
Us: A managed IT service provider with interests in results-only work environments, new tech, coffee, and building strong relationships.
You: A creative or web savvy company (design agency, webdev group, SEO company, etc.) that likes open loft spaces, rooftop parties, gym access, espresso, and secure parking. The Space: First suite on the first floor, 800 sq ft with another 800 of common area, kitchen area outfitted with a semi-automatic espresso machine, fridge, dishwasher, microwave, and sink. Swank conference room with 10-person glass table and big screen tv. Firm $2100/month includes all utilities, internet / wifi, daily janitorial service.
The Area: Located at 530 Means Street in the Midtown West district of Atlanta, across from the Contemporary Art Center, home to some of Atlanta's most progressive companies (MailChimp, ignition, Scoutmob), walking distance to restaurants (Spoon, Bocado, TINY Bistro). Building amenities include: 24-hour security, use of gym, rooftop deck access, and janitorial services.
If interested, please send an email to: Mike@rippleIT.com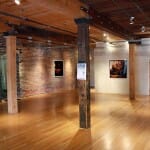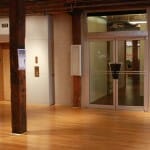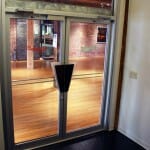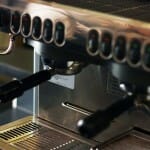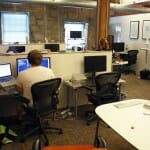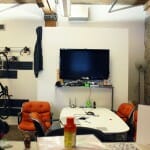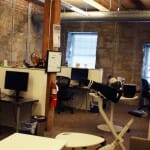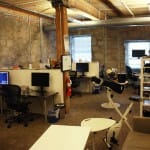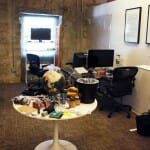 Don't Fall Behind!
Get the latest work-from-home and Humans First® IT tips straight to your inbox.