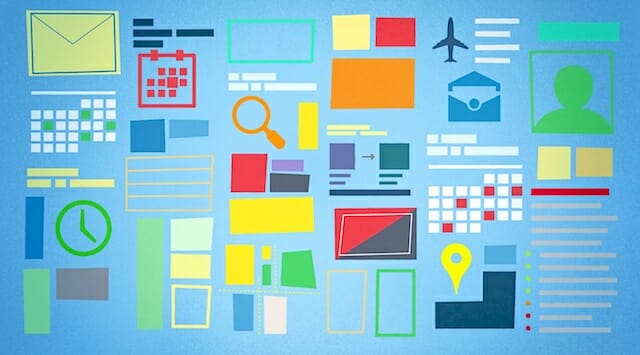 Google Now vs. Siri vs. Cortana
There's been a lot of buzz lately regarding the competition between Google Now, Siri, and Cortana and which one of their parent companies (Google, Apple, and Microsoft, respectively) will eventually emerge the winner. While all three contenders have brought their best game to the table, Google's contender is about to get a few substantial updates that could really shake things up.
What is Google Now?
Google Now is the smart digital assistant that "provides you with the right information at just the right time." With Google Now, your information is automatically organized into simple cards that appear just when they're needed. Now cards can help you in many areas of your life from knowing the weather before you start your day, to planning the best route to avoid traffic.
Google explains there's a lot of useful information that lives inside the apps on your phone, from your favorite music to last-minute hotel deals to home-buying tips. The Google app helps you keep up with all the good stuff in 40+ different apps at a glance. It'll bring you Now cards to help you out with your day-to-day life, giving you information that's helpful to you, right when you need it most.
An open API is in the works
According to Google Now Director of Product Management, Aparna Chennapragada, Google is developing an API for Google Now that would allow any app developed or published to integrate with the service. New apps would join the likes of Airbnb, Pandora, and Lyft (to name a few!). Allowing any app to show cards inside the Google Now interface will be a big move in Google's battle with Siri and Cortana, and only time will tell how the competitors will respond.
Updated cards for travel and calendar information
Android Headlines reports that, in an attempt to clean things up a bit, Google is working toward bundling all the cards associated with travel into one seamless card. The time of the flight will be listed initially and the rest of the information will become visible after users expand the card to show more info (instead of a separate card for each detail of your trip).
Google has also been tweaking the calendar card to include an "agenda" view for those days that are crammed with events and things to do. This new view will show users the most recent upcoming event on the calendar, while the remaining events in the agenda can be seen by expanding the card to reveal the rest of the details. These may be minor changes in the long run but they will have major visual impacts for many users.
Chrome OS gets Google Now upgrade
PC World explains that Chrome OS users will soon be able to join the fun, as well. According to Google's François Beaufort, Google Now functionality will make its way into the upcoming Chrome Launcher 2.0. "This new launcher is the best way to start new activities on Chrome OS, like performing a Google search or launching apps," Beaufort wrote in a post on Google+. "Search has been enhanced to help you find what you are looking for faster, apps you most often use have been put right at your fingertips, and the power of Google Now has been brought to your Chromebook."
Because Google Now has become a key piece of Google's search experience, it's easy to wonder why it took Google this long to integrate this smart assistant into Chrome OS. It's possible that Google's inspiration for this move is largely due to Cortana's upcoming prevalence in Windows 10.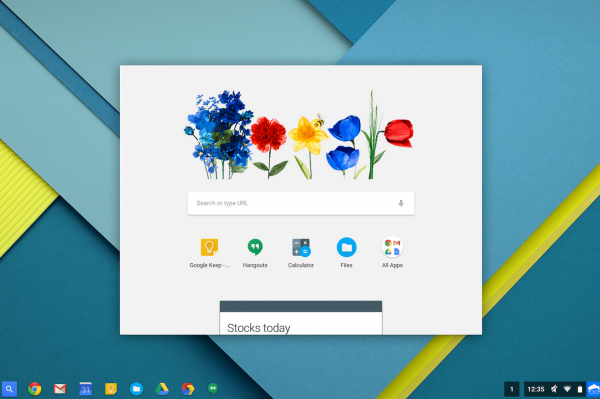 On the horizon
Over the coming months, there will likely be many more apps to integrate with Google Now, making it even easier to get you the right information at just the right time. There's even rumors that the Google Now team is working on future support for theme park ride queue times (we're crossing our fingers on that one)! Give it a try and judge for yourself who the winner of the Google Now/Siri/Cortana matchup will be.
Don't Fall Behind!
Get the latest work-from-home and Humans First® IT tips straight to your inbox.