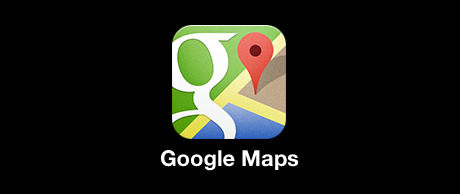 The wait is over for iPhone and iPad users: An official Google Maps app for iOS is here! And it's available directly from the iTunes App Store. Best of all, it now comes with turn-by-turn voice-guided driving directions, transit and walking directions, 2D and 3D maps, Street View and aerial imagery. Boom!
Oh, and that search box at the top of any screen doesn't just search for locations anymore, it also finds nearby businesses and destinations that might interested you. And when you tap them, it brings up their Google Local information, giving you the phone number, extra information and, of course, the directions to the location.
Street View data is also now a part of the Google Maps mobile experience. You can use the frighteningly accurate photo view to browse maps of the globe, or even go inside to see popular landmarks and touristy places. The app was designed for iPhones, but is fully compatible with iPads, too.. and yes, it's still FREE.
Google Maps (Free) | iTunes App Store via Official Google Blog
Don't Fall Behind!
Get the latest work-from-home and Humans First® IT tips straight to your inbox.