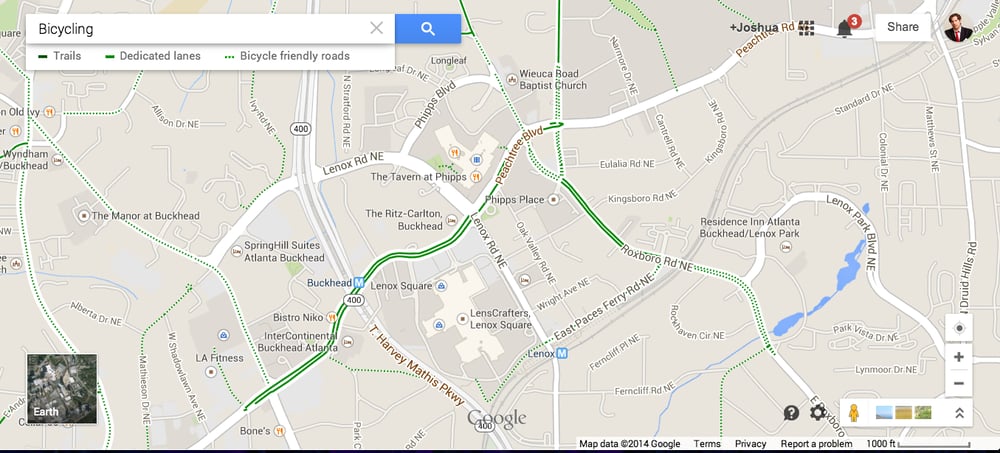 Good news for cyclists. Google added elevation data to bike routes in its Maps service. The feature works for much of the US and Canada. And while Maps had already figured in elevation when determining routes for cyclists, until now the data wasn't all that easy to view.
Now, cyclists just need to type in an origin and destination for biking, and the service will display a graphical representation of the chosen route's elevation. Dragging the cursor along the route shows the elevation changes at any given point, and the total elevation change is also displayed.
For now, elevation data is displayed only on the Mac and PC desktop versions of Maps, though one can assume the feature will come to the mobile app sometime soon. But cyclists who want that sort of data on their mobile device have a number of different apps to choose from, like Altimeter+ (iTunes) and Get Altitude (Google Play).
Don't Fall Behind!
Get the latest work-from-home and Humans First® IT tips straight to your inbox.