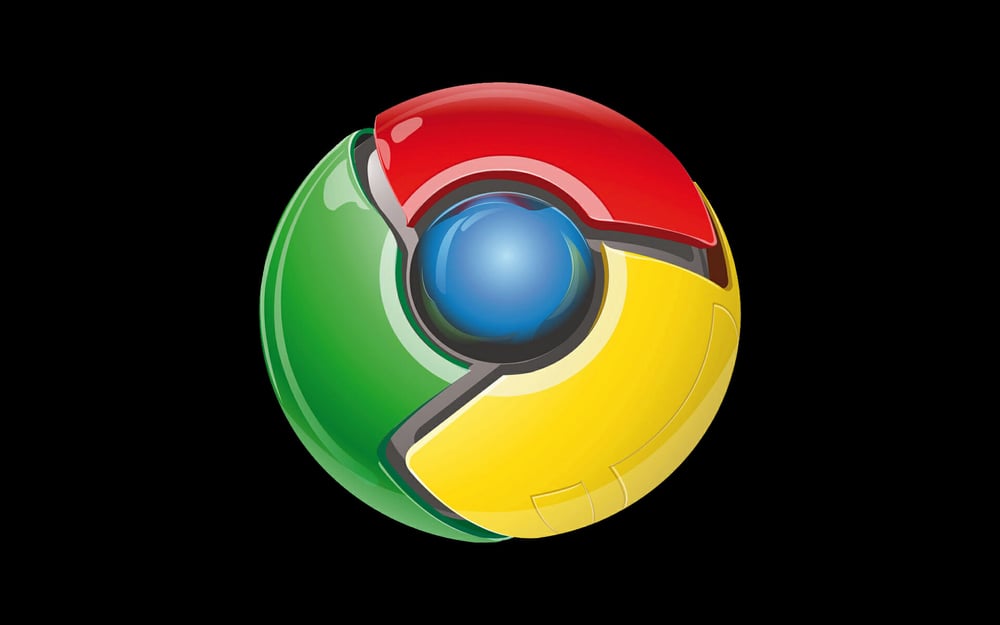 Google Chrome users are urged to be wary of a malware-infected, web-based version of Rovio's Bad Piggies. Barracuda Labs found that a free version of the game, with the full title of Angry Birds Bad Piggies, contains malicious code that infects users of the popular Chrome browser. According to them, the game installs an ad injector that replaces original ads on sites like Yahoo, MSN and others, instead promoting the normally featured products.
Thinking that the generated permissions requests are not sinister, unsuspecting users have been accepting them; thereby allowing the malware authors access to all their web data including email addresses and stored credit card information.
As recommend by Barracuda Labs, the best way to avoid getting infected is to critically evaluate the types of permissions requested by Chrome plug-ins. If you think you may have inadvertently installed a suspicious plug-in, delete it immediately. And in that case, it would also be a good idea to both reset your website passwords, and more closely monitor the activity on any credit card that you've used to make online purchases.
Don't Fall Behind!
Get the latest work-from-home and Humans First® IT tips straight to your inbox.