 The net is a great resource for useful tools to help with everything from email management to finding a pet sitter. Ripplers are discovering new sites, apps and software on a near-constant basis in an effort to keep up with the latest innovations and IT solutions. So, we're sharing a couple of our favorite websites each month. Here's our picks for the month of June: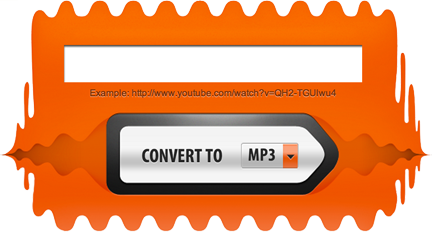 1. Flvto Converter
With Flvto, you can easily convert YouTube videos to MP3 audio files. Just enter the URL of the Youtube video you want to convert and click the "Convert to" button. In a few seconds, or minutes depending on the file size, you'll get a ready mp3 file. Helpful for when you want to snag a viral video song to add to your workout mix. Ta-da!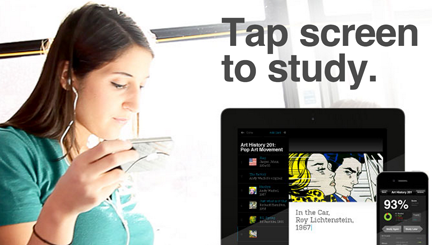 2. Studyblue
StudyBlue is made for students, mostly. But it can be really handy for creatives, presenters and teachers looking to absorb or brush up on any given subject. It's basically a digital flash card site loaded with a bunch of other learning tools. Studyblue is social as well, and allows people to share flashcards, create study guides and even design quizes. Oh, and it's not limited to laptops. You can download Studyblue mobile apps via iTunes and Google Play.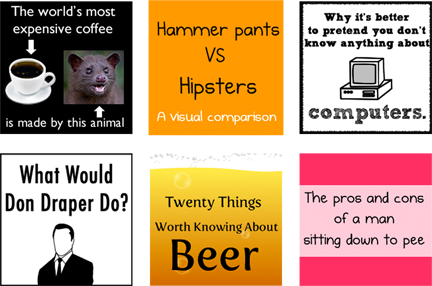 3. The Oatmeal
Useful tool? Nope. But The Oatmeal is loaded with poignant comics, unique quizes, informative illustrations and some pretty interesting articles. It's kinda a blog via digital comic strips from this guy, Mark Inman. That's all we'll say about it, other than that you should check it when you have a chance.






Don't Fall Behind!
Get the latest work-from-home and Humans First® IT tips straight to your inbox.