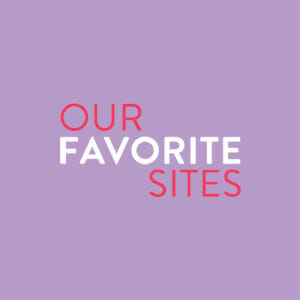 The internet is a great resource for free, useful tools to help with everything from email marketing to managing your finances. Ripplers are discovering and testing new sites and software on a near-constant basis in an effort to keep up with the latest and greatest innovations. We thought it would be helpful to share a few of our favorite websites with you. Here's our picks for February: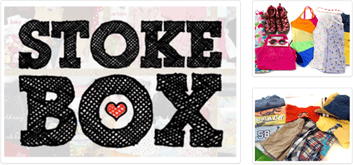 1.StokeBox – Any parent will tell you, "kids grow up so fast." But don't just take their word for it, just ask to see the little one's recently outgrown wardrobe. You'll likely be surprised by how many shirts, pants, and jackets end up in a pile bound for Goodwill within a few short months. Well, for those parents tired of giving away what they just paid good money for, there's Stokebox, a peer-to-peer marketplace where like-minded members trade forward their best, gently used and outgrown stuff. It's a kind of worldwide hand-me-down community that's free to join. Once you're signed up, you can curate and exchange gift boxes of your best stuff for access to boxes of great things you need from a trusted circle of other members. You can search tags and view descriptive photos to find valuable stuff at super cheap prices. The boxes cost a flat $10, $15 or $20, depending on the size, and the fee includes both shipping costs and the StokeBox service fee. Neat, huh?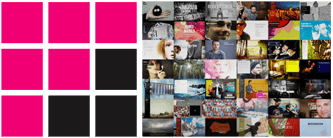 2. Flavors.me – This one is pretty amazing. Flavors allows you to create gorgeous websites in minutes, bringing together social media updates, photos, videos and more into a unified web presence. All in real-time, too. If desired, your tweets, FB posts, etc will automatically appear on your created site(s). Oh, and the best part is that Flavors is free! And sure, there's an option to upgrade which gives you access to things such as a mobile layout or the option to use a custom domain name. But even the upgrade is pretty cheap. It's just $20 per year (less than $2 per month) for what they call "premium features". Oh, and either way, Flavors is 100% ad free. No annoying toolbars or pop-ups will appear on your created site(s), and they promise to never sell your data. Lovely.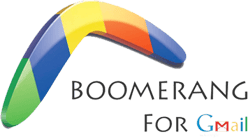 3. Boomerang – Ever want to schedule an email to send a little later? It's unfortunately not possible with most standard email clients. Bummer, right? Well, one way to get around it is to use Boomerang for Gmail. It's a Firefox / Chrome plugin that lets you take control of when you send and even receive email messages. Boomerang can archive messages, and at the time you chose, bring it back to your inbox, marked unread, starred, or even at the top of your message list. Handy for cleaning up the ol' inbox and for reminding you of important messages. But yeah, the thing we've found most useful is scheduling those inspired emails written after midnight to send at a more reasonable hour like 8am. Boomerang has three different pricing options: Basic (a limited free version), Personal ($5/month), and Professional ($15/month). The 30-day trial they offer comes with Professional, which is a good way to test drive all the features. Oh, and Boomerang is available for those dedicated Outlook users, too. But only as a paid version. Eh. You can't get everything for free.
Those are our selections for February. We hope you find them to be useful, or at least worth investigating. We'll have another round of favorite websites next month. If you have some that you think we should mention, please comment below with the url. Thanks.






Don't Fall Behind!
Get the latest work-from-home and Humans First® IT tips straight to your inbox.