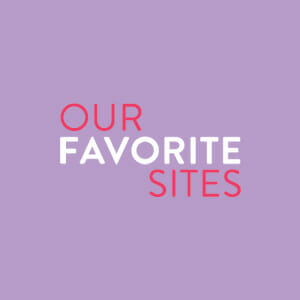 The internet is a great resource for useful tools to help with everything from email management to making a grocery list. Ripplers are discovering new sites and software on a near-constant basis in an effort to keep up with the latest and greatest innovations and IT solutions. So, we're sharing a couple of our favorite websites each month. Here's our picks for April: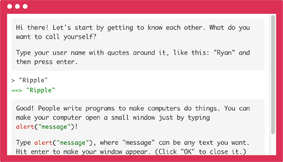 1. Codeacademy
Codecademy is the easiest way to learn how to code. It's free, interactive, pretty fun, and you can work alongside your friends on the net.
People all over the world use it to master everything from HTML basics to combining CSS, HTML, and JavaScript all in one website.
The best part (aside from the price) is that Codeacademy transforms something that can otherwise be frustrating into a pretty enjoyable learning experience.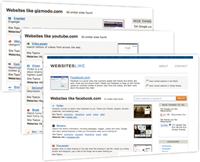 2. SimilarSites
SimilarSites helps find similar, related or alternative websites. Like, say you're on YouTube and you want to check out other video sites.
Well, simply type in 'YouTube' on SimilarSites and it spits back up to 50 alternatives such as Vimeo, Dailymotion and Wistia.
The results are not always 100% accurate, of course, but when there's enough statistics about the site you're on, the alternatives WL suggests are pretty good matches.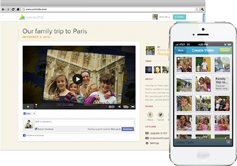 3. Animoto
Animoto is an extremely easy way to make a video from your still images & music. To get started, just upload images from your computer or grab from them from a supported site (Facebook, Instagram, Picasa, Flickr, etc), then select a video style, choose some music, add a few words. Done.
Your video is ready to watch and share. You can make a ton of videos for free, provided they are 30-seconds or less. Perfect for quick product videos, dynamic family albums, and more.
Those are our selections for the month of April. Hope you find them to be useful, or at least worth investigating. We'll have another round next month. If you have some that you think we should mention, please comment below with the url. Thanks.
Don't Fall Behind!
Get the latest work-from-home and Humans First® IT tips straight to your inbox.