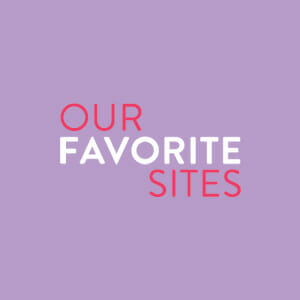 Ripplers are discovering and testing new sites and software on a near-constant basis in an effort to keep up with the latest and greatest innovations. And so, we thought it could be helpful to share a few of our favorites with you.This month we put together a list of sites and apps that make doing business even easier than it was a few months ago.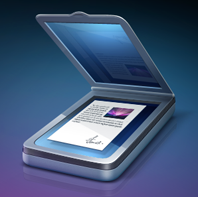 Scanner Pro transforms an ordinary iPhone or iPad into a portable scanner. It allows you to scan receipts, whiteboards, notes, or any multipage document, which can then be emailed and printed, uploaded to Dropbox, GDrive and Evernote, or simply saved on your mobile device. Okay. I know what you're thinking… "Can't I just use my iPhone camera app to capture the image of the receipt?" Sure, but the Scanner Pro app goes a few steps further than that. It incorporates special algorithms that remove shadows, sharpen images, correct perspective and make scans as readable as possible. Basically, it makes your captured images of documents look like high quality scans, and not just camera snaps. Scanner Pro is in the iTunes Store for $7.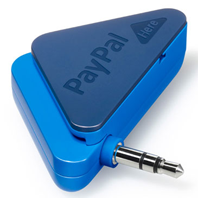 With PayPal Here you can accept credit cards wherever you do business. So, let's say you're gonna get rid of some old monitors at a yard sale and some guy who just haggled you down to $20 a piece says he only has a credit card. No problem. You can just swipe his card using your phone or tablet with the (free) PayPal Here Mobile Card Reader. It's really easy to set up (I did it in a few minutes) and the Card Reader is mailed to you for free in a day or two. As for the fees, it's just a flat 2.7% per transaction. Hard to beat. You can learn more about how PayPal Here works by watching this video.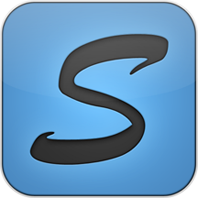 SignNow is an application that allows you to easily collect signatures both internally from individual employees or groups, or externally from customers, partners, and vendors.
With a few clicks from any device you can send someone an easy link to sign. And what would normally take a few hours or even days, can now be done in seconds. With over 100,000 small businesses and 50% of the Fortune 500 using SignNow to get things signed and manage documents, you can bet it's gonna be around for a while. SignNow has a bunch of other features and integrations that allow you to gain control over document signing workflow, gain insight into your organization, and track all yours documents. The best part is that you'll never have to riffle through a filing cabinet for a signed agreement again.
Well, that's the list. We'll have another round-up of kick-ass sites and apps in another 30 days. If you have some suggestions for us, please leave a comment below and we'll be sure to dive in head first for next month.
Don't Fall Behind!
Get the latest work-from-home and Humans First® IT tips straight to your inbox.