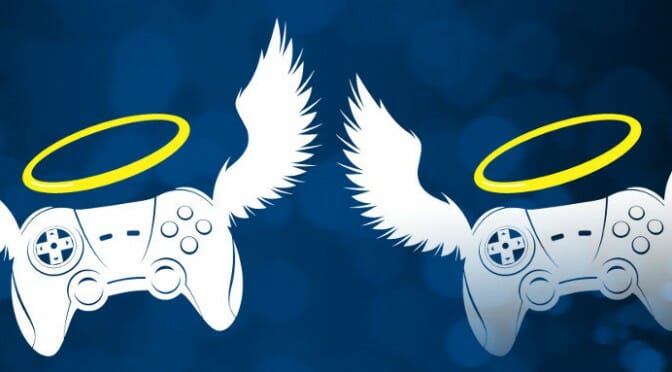 For the past four years, Children's Healthcare of Atlanta has participated in Extra Life, a gaming marathon in support of Children's Miracle Network Hospitals®. This year the annual 24-hour charity event will kickoff at 8 am on Saturday, October 20th.
Gamers interested in participating need to first register on the site, and then get friends and family to sponsor their efforts (playing video games all day). Sponsorship can be in the form of a monthly pledge or a one-time gift. From there, gamers just select the children's hospital they want to play for (CMN Hospitals are located in the US, Canada, UK and Australia). Registration is completely free, with a suggested $15 Platinum option available to those who want in on the prizes and goodies awarded to top players.
More information can be found on either the Children's Healthcare or Extra Life websites. It can't hurt to participate if you have the time.. especially if you're gonna be sitting in front of that Xbox anyway.
Don't Fall Behind!
Get the latest work-from-home and Humans First® IT tips straight to your inbox.