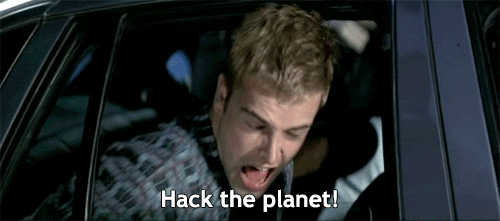 Emory University is hosting a Hackathon this April in their Math and Science Building.
Whether you're a veteran hacker who has seen it all or a computer science novice who has yet to learn how to code, this Hackathon promises something for people of all backgrounds.
The Emory Hackathon will feature a competition with prizes awarded in a variety of categories. There's even some awards reserved for beginners who show the most promise.
The 2-day event will take begin on Saturday the 12th at 10am and will conclude on Sunday around 5pm. Attendance is free, as are the meals served during the competition. If you're interested in registering for the event or just want more info on what the heck it is, check out Emory Hackathon on Eventbright or send an email to emoryhackathon@gmail.com with any questions.
Don't Fall Behind!
Get the latest work-from-home and Humans First® IT tips straight to your inbox.