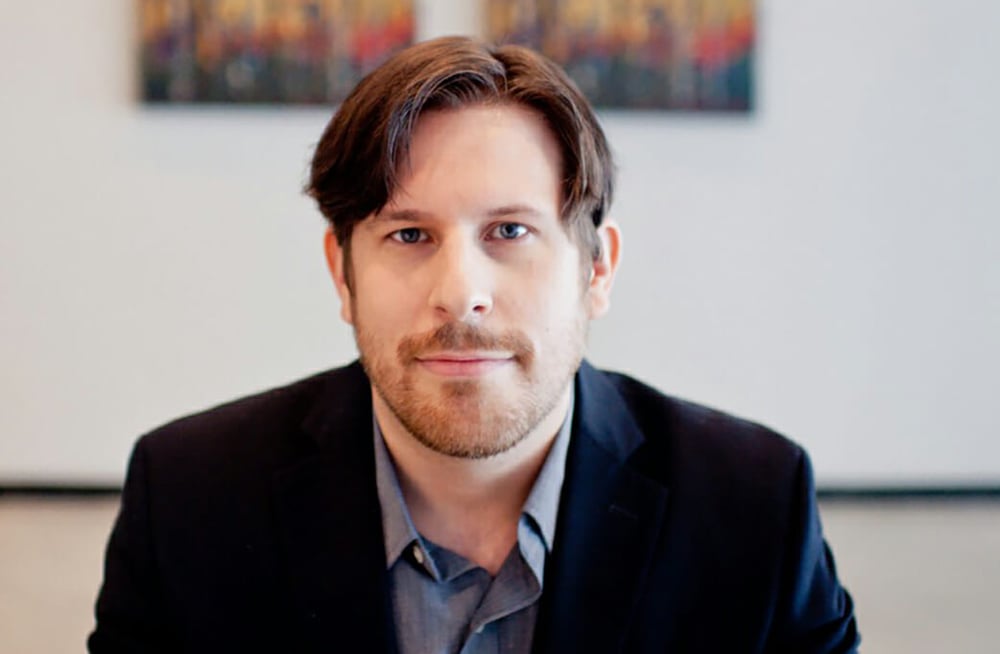 This week we're presenting a new monthly blog feature, Ask a Rippler, which will give our clients and followers a chance to ask us about software, hardware, and anything else they might have questions about.
Want to know what programs we use? Having trouble configuring your mobile device to sync with your workstation? Clueless about the cloud? It's an open forum for whatever strikes your fancy. And while we can't promise our blog response will be as fast as our support team, there will be a Rippler tasked with addressing the most common issues and questions each month.
For this first installment, our marketing manager, Joshua Flail, talks about the programs he uses to create content for Ripple in order to engage an increasingly over-saturated audience.
Ask a Rippler: Joshua Flail, Marketing Coordinator
The questions I'm asked most often, besides what my job title indicates, are about the programs and apps I use to both create and manage the content for Ripple. There's a bunch, so to save time I'll just speak to the ones I use on a daily basis.
1. Spectate is a Hubspot competitor based in Atlanta, Georgia. With Spectate's Inbound Marketing software platform, you can track, post, optimize, and measure your company's website, content, and visitors. It has a simple, clean user interface and is as easy to learn as any available blogging software. I use it to schedule and track Social Media campaigns made through Twitter and Facebook, giving me the number of Clicks, Visitors, and Leads for each one. There's also a chart to reference which gives me the breakdown on how leads are coming in: Direct, Email, Organic, Social, etc. This kind of tool is essential for any business interested in learning how and what content reaches an audience.

2. Google Calendar might seem like a given, but I'm always surprised by how many small businesses and startups don't have a scheduling system in place. The great advantage to using Google's platform is that you can specify who can see your calendar. It can be company specific, public, or completely private. And being part of the Google Apps suite, Calendar can be integrated quite easily with Gmail, Tasks, and a host of other cloud-based apps. I use my calendar to keep track of scheduled content, send me reminders about appointments, and to inform my fellow Ripplers as to when I'll be in or out of the office.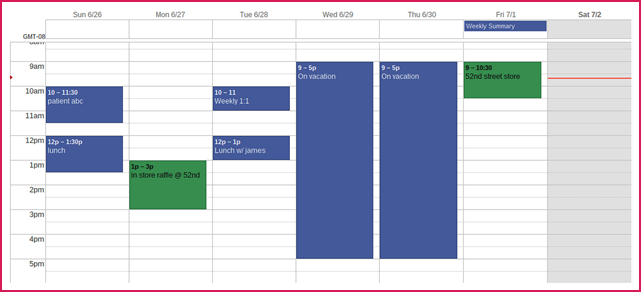 3. WordPress SEO by Yoast is a WordPress plugin that helps content creators tailor their pages and blog posts to be more SEO-friendly. It identifies the keyword density, gives a preview of how the meta description will appear in search results, and will even generate optimized SEO titles for you. This plug-in was developed by Joost de Valk, who refers to himself as "chief nerd" at Yoast. He's The Man in terms of WordPress and SEO plugins, and the Yoast site is full of useful tools for content creators.

Well, that's my short list of the software and apps I use on a daily basis. If you have any questions about them, please visit the sites linked above or leave a comment for me in this post. Next month will feature an all together different set of tools from one of our support team members. Go Ripplers!
Don't Fall Behind!
Get the latest work-from-home and Humans First® IT tips straight to your inbox.