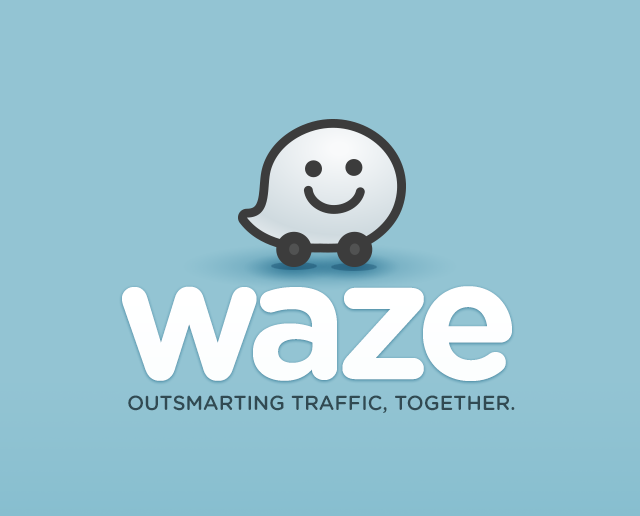 Okay. So, Apple's Maps is a far cry from its powerful and expansive Google counterpart. But, as Apple has continually pointed out, the app is in part crowdsourced — meaning that the more people use it, the better it will get. So, how do users go about improving the new Maps app?
Well, there's actually a couple ways for people to report problems, but the easiest route is to tap on the page curl in the bottom right corner. This will reveal the options, including a Report a Problem link at the top. Tap this and a list of five possible issues will appear. Choose the one that best describes the problem and tap Next. Apple says that in a short amount of time these problems will be fixed, citing that the more reports they receive about a single issue, the faster it will be corrected.
The idea of a socially-generated navigation app is in some instances similar to Waze, "a free, mobile GPS app for iphone or android phones that allows drivers to build and use live maps, real-time traffic updates and turn-by-turn navigation." Not to kick Apple Maps when it's down, but if the information isn't as good as Google Maps, and the user-experience isn't as dynamic as Waze, why use it at all? Oh right, it's the default application of the new iOS 6. Here's to hoping those reported problems get fixed faster than iPhone users can download a different app.
UPDATE: Google Maps Now Available for iOS Devices
Don't Fall Behind!
Get the latest work-from-home and Humans First® IT tips straight to your inbox.