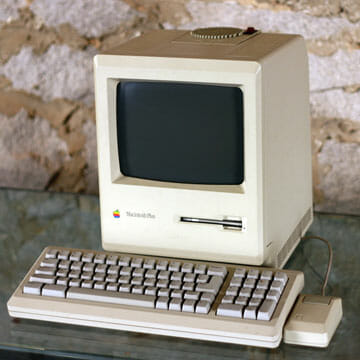 Apple recently made some additions to their Environmental Responsibility webpage publicizing their efforts of working towards a "net-zero energy" workplace. The company has a data center as well as 145 stores in the United States that currently run on solar energy, as well as other forms of renewable energy. Apple's goals for the future: reducing their impact on climate change by implementing energy efficiency in all of their processes, pioneering the use of environmentally-friendly materials in products and company processes, and conserving precious resources.
The ambitious tech company reportedly has reduced the total power consumed by OS X and iOS by 57% since 2008. Apple also is eagerly awaiting the construction of Apple Campus 2, a work environment that is super-sustainable. Many improvements have been made to cut energy usage in the office as well as carbon dioxide emissions from employees driving to and from the office. They now offer charging points for employee's electric cars, company bicycles, as well as a public transportation system in San Francisco. But this is not enough. Of the 33,800,000 metric tons of greenhouse gas emissions made by Apple in 2013, 23,800,000 are from the manufacturing process and 7,500,000 are from product usage.
As they strive for a greener future, we hope to see Apple refine their manufacturing process and create more energy-efficient and environmentally-friendly products. It would also be beneficial for Apple to expand its recycling programs for used products even further. Looking at Apple's history, we have faith they will not settle for the present and continue to make improvements for the future, as they have in the past.
Don't Fall Behind!
Get the latest work-from-home and Humans First® IT tips straight to your inbox.