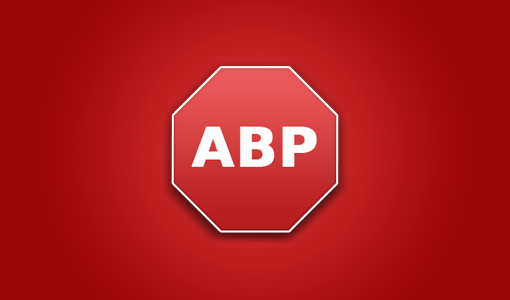 As we mentioned last week, Google recently started removing ad-blocking apps from its mobile marketplace, Google Play, claiming that they violate part of its Developer Distribution Agreement. Which is a fancy way of saying that these apps block ads which would otherwise generate revenue for the company.
One of the blocked apps that was yanked from the Play store was the very popular Adblock Plus for Android, and that PO'd a lot of its users and supporters. The Electronic Frontier Foundation went as far as to say that the move shows how "Google is willing to censor software and abandon its support for open platforms as soon as there's an ad-related business reason for doing so".
Well, Adblock Plus has found a way around the controversy by releasing version 1.1 of its Android application, which will now need to be installed from places other than the Play store. Adblock Plus for Android is available on the official ABP website, as well as on a host of alternative app stores.
We won't comment on who's in the right here, Google or ABP, but given that users can now install the app independent of Google Play we don't have to. Android users have the choice to sideload it, or simply live without the blocked ads.
Don't Fall Behind!
Get the latest work-from-home and Humans First® IT tips straight to your inbox.